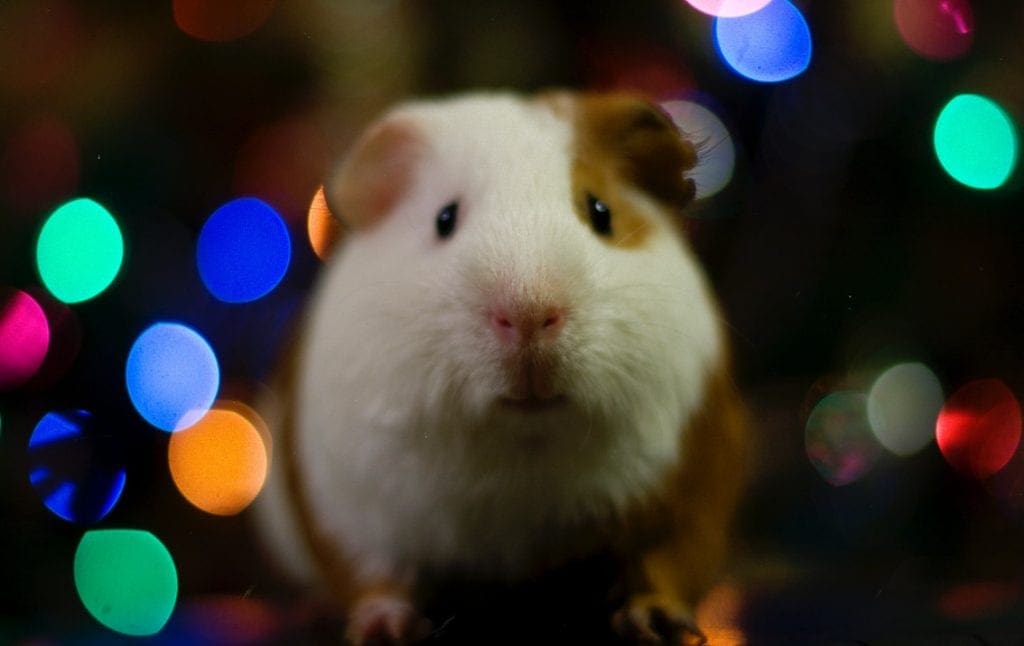 (Photo by Katherine McAdoo on Unsplash) Out now is the video for "Ball and Chain" taken from Snog's new album "Lullabies For The Lithium Age". The video was animated and directed by Adam Raboczi who was also the mastermind behind Snog's "Cheerful Hypocrisy" videos amongst others.
You can check the video right below.
David Thrussell released his new album released on April 24, 2020. It is produced by Snog, Adam Fischer and Chris Arkley-Smith under the supervision of Dr. Ian White. Recorded and mixed 2018-2020 at Oak Manor and Thirty Mill Studios you'll find special guest appearances by John L. Kilbey and Emma Bathgate on backing vocals, Yohan Trombeta on trumpet and flugelhorn and Sean Gage on piano and organ. The City Of Prague Philharmonic Choir conducted by Hans Herbert Emmerich also made a cameo on this record.