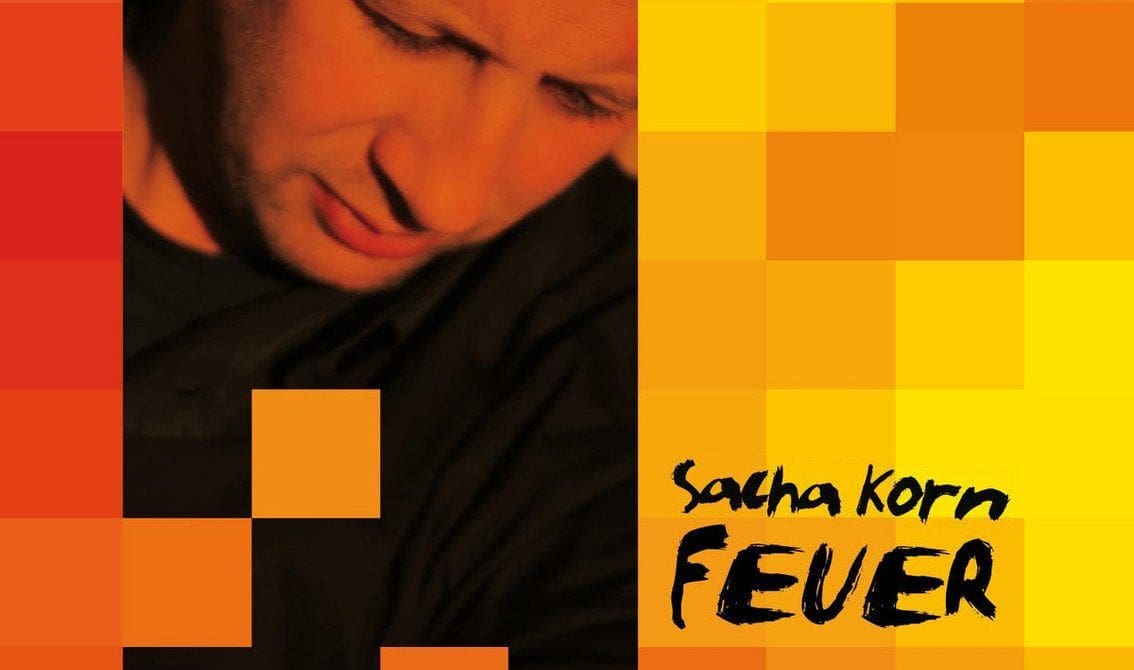 We were quite surprised when we heard that the Neue Deutsche Härte act Sacha Korn had joined up with industrial electro act Acylum for the release of a 3-track single of the title track of Korn's latest album "Feuer". The result is absolutely smashing.
The single has, besides the single edit of "Feuer", also 2 remixes, a slow Anti Club Mix (by Acylum) and the a-b-s-o-l-u-t-e-l-y brilliant Wir Schaffen Das Club Mix (again by Acylum).
You can listen to the single below or download it right here on Bandcamp. Let's hope this duo keeps on working together because it's pure chemistry. Highly recommend and that's also why we have added the Wir Schaffen Das Club Mix of "Feuer" on our official Side-Line Spotify Playlist.