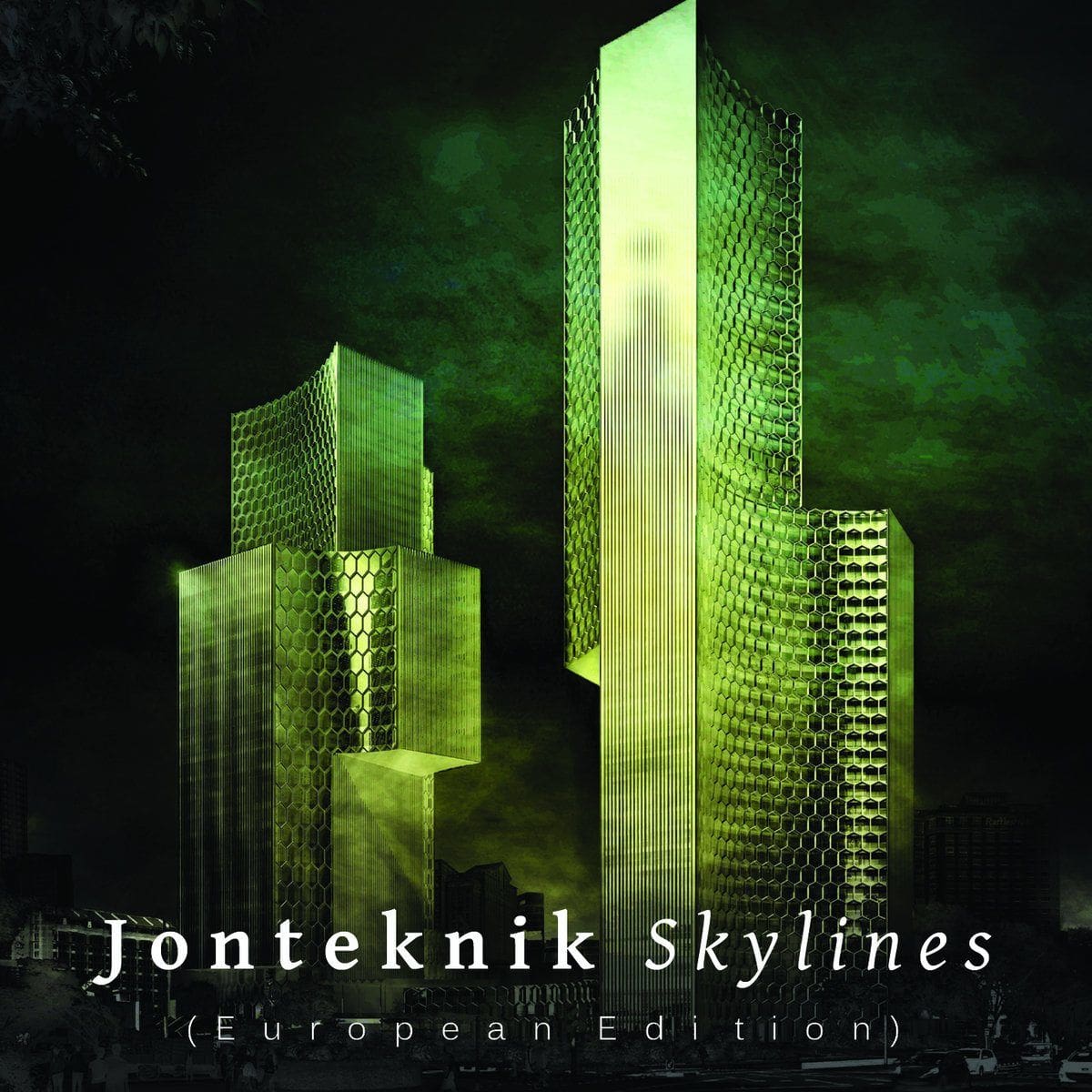 [By our Norwegian correspondent Jan Ronald Stange]
Jonteknik, the electronic project by Jon Russel, just released their 5th album 'Skylines'. It's described as "a soundtrack to a journey from city to city", most cities visited by Jon, many for going to concerts – like A-ha in Oslo and Kraftwerk in Amsterdam, but also for studing architecture.
Jon: I love architecture. When I did my Structural album I started researching unusual structures, then for this album I got to thinking how a city's skyline defines its character. Old and new, different styles alongside each other.
The tracks are named after both cities visited and cities to be visited in the future, and with their layered beats, melodic synths and a vast array of vocoder effects, it's a good alternative for Kraftwerk fans out there wanting to discover new music in the genre.
Jonteknik has previously worked with Paul Humphreys (of OMD) and Claudia Brucken (Propaganda/Act) on their 'Onetwo' project as well as working on his own projects, including doing remixes for Metroland on the Alfa Matrix label and iEuropean (featuring Wolfgang Flur) in the recent years.
Preview/buy the album at Jonteknik's Bandcamp page or check out the video teaser: