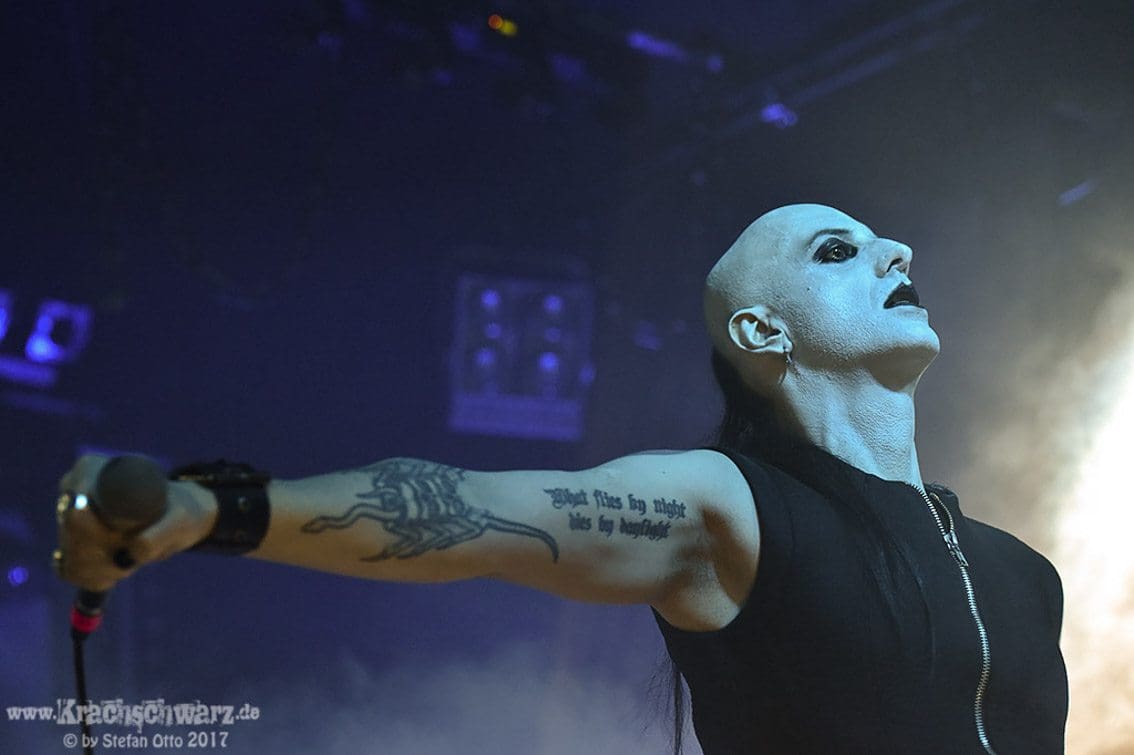 (Promo picture via Siva Six) "nyx" is the title of a brand new 17-track strong download album by one of the most famous dark electro bands from Greece (rising in Berlin now), Siva Six. Named after the Ancient Greek Goddess of the Night, "Nyx" brings a string of remixed tracks from the band's last – excellent – studio album "Dawn Of Days".
The tracks were remixed by a long list of well-known names in the industrial electro scene such as C-Lekktor, Metroland, Technolorgy, Venal Flesh, Wolfchild, In Misery, Unhuman, The Dead For A While, Christian Cambas, A-7IE, Cyborgdrive, Anna Stereopoulou, Antibody, Jimmy Tott, Sakis Darkface, Anakin Lightning and Freakangel.
The release can now be downloaded from all platforms plus of course directly via the Bandcamp page of Alfa Matrix.