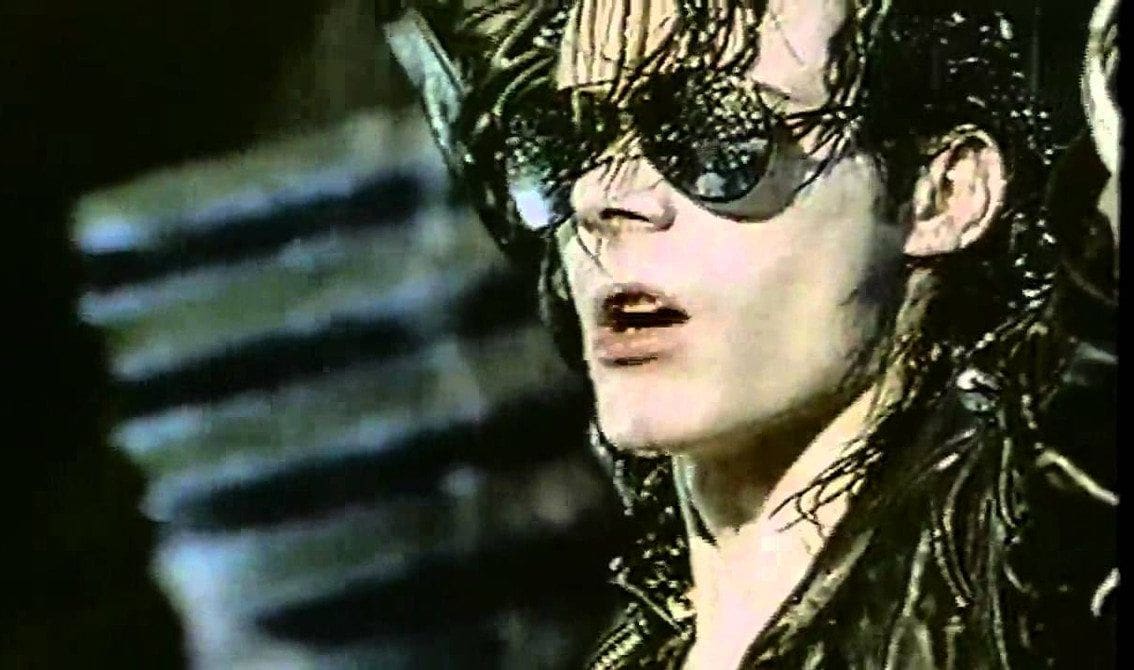 While Marilyn Manson wants to chop of Trump's head, there is also more constructive news. In an interview swith Teamrock Sisters Of Mercy frontman Andrew Eldritch has revealed that a Trump victory might inspire him to make another album. Questioned about what his thoughts were on the US elections he said: "I can tell you one thing: If Donald Trump actually does become President, that will be reason enough for me to release another album. I don't think I could keep quiet if that happened."
Now that Donald Trump will be the USA's next president it remains to be seen if Eldritch will keep his promise. He has been saying in the past that he has been thinking to start a crowdfunding campaign or maybe talk with his label after all in order to release a new album. Note that many artists have screamed out that they will move to Canada or Mexico if Trump would win but one after the other are now saying it was just an emotional outburst. Let's see if Eldritch was also bigmouthing or if he was serious. We fear it was just bigmouthing.
The band has been airing new material for over 20 years now at their concerts. And so far Eldritch backed out of releasing an album "(because) I don't want to blackmail my band into doing it for free. It takes a lot of work and effort, and in this day and age music unfortunately no longer seems to have any value." But never say never of course!
For now enjoy this great track: