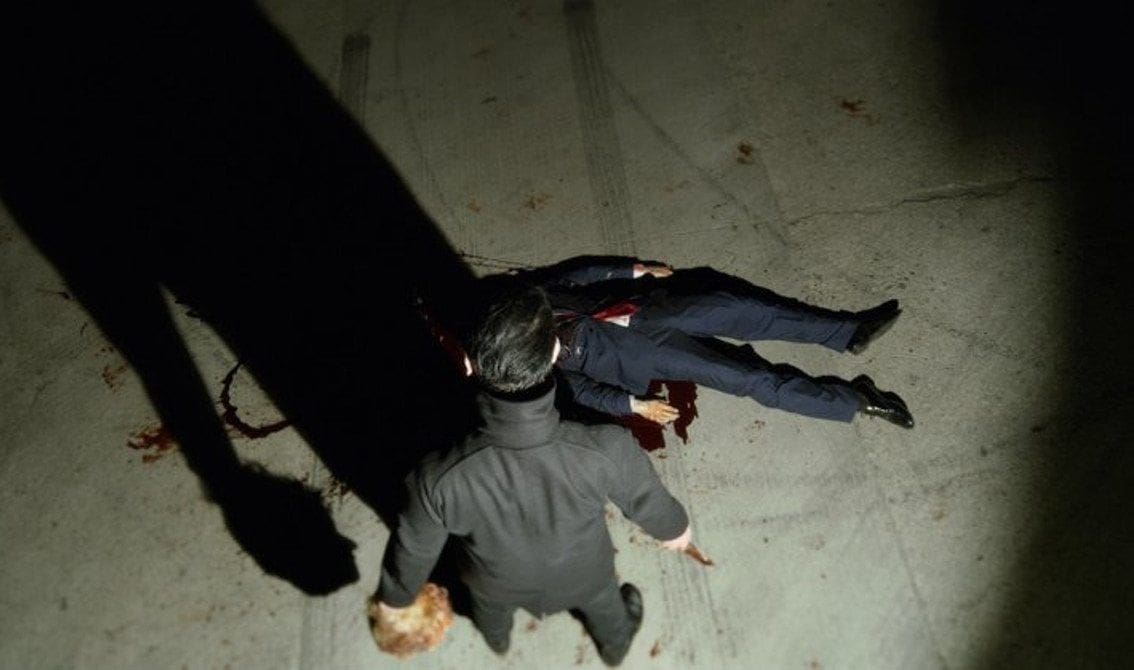 Marilyn Manson is to release a new music video for "SAY10" the title track off his upcoming 10th studio album, due later this year. The video was directed by 34-year old Tyler Shields who directed the American action thriller horror film "Final Girl" (2015). The video shows how Manson is beheading a blond man in a dark suit and red power tie. You don't need to be very smart to realise this is a direct hit at Donald Trump.
Manson himself will not be casting a vote in the upcoming election, refusing to choose between "cat shit and dog shit." However… while fans supporting Clinton find it seemingly a cool idea to behead Donal Trump, many others also wonder how people would have reacted, had he cut of the head of Hillary 'Crooked' Clinton. "He'd be crucified by a mob if he tore the head of Clinton, but because it's Trump, everything is permitted so it seems", says Side-Line reader Lee Bouvier.
Here's the preview:
Note that the website that has been airing the video already is heavily anti-Trump. A bad or a good move? What's your comment? And for those interested, you can still leave your vote online too at Side-Line.