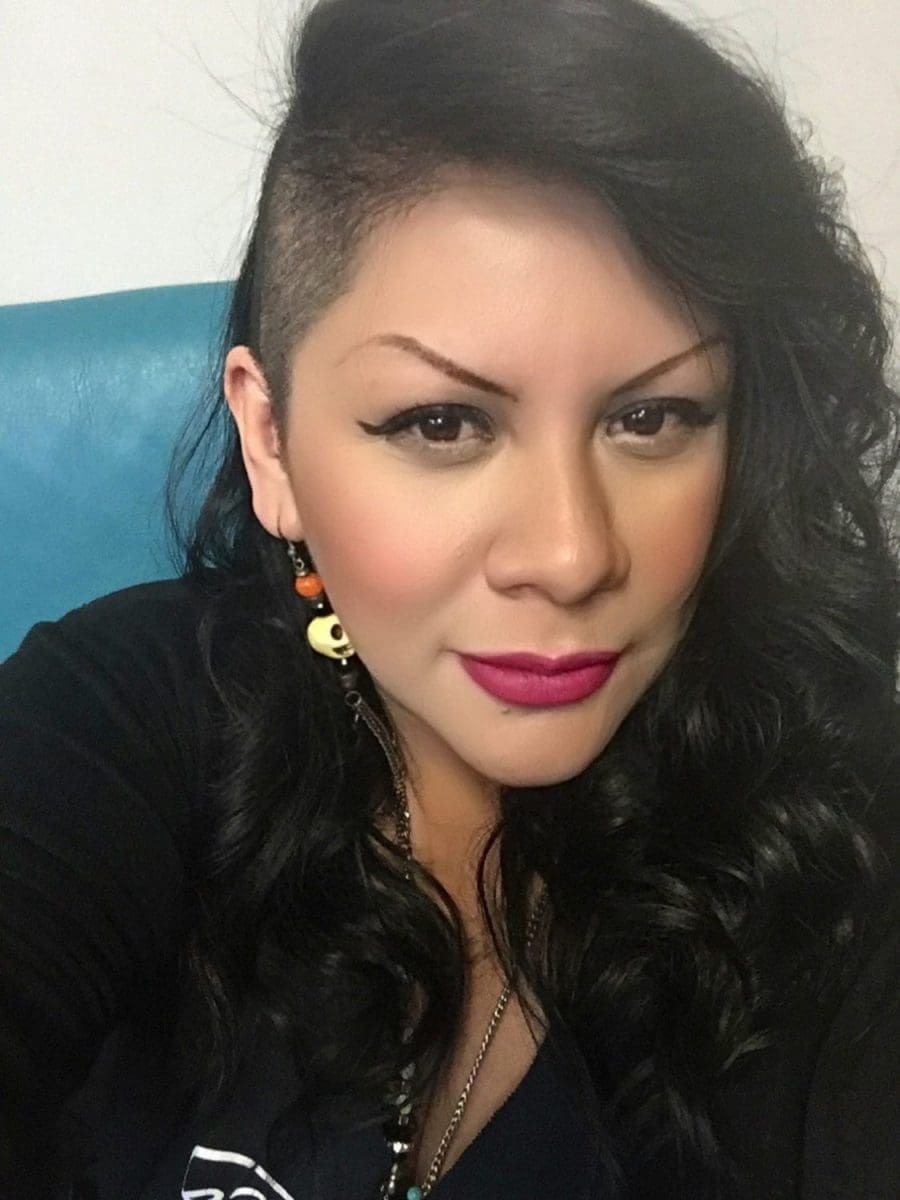 People come, people go as we all know. This time we have the pleasure to announce you the arrival of a brand new team member: Leydi Villegas! Hailing from Mexico City, Leydi has been quite helpful in fixing meetings, bringing us into contact with local industrial music people and to network on our behalf. We have been in contact with her for the past few years and after meeting up again last January in Mexico we decided it was time she'd step onboard.
Here's her bio in her own words: "My name is Leydi Villegas and I'm from Mexico City. I studied communications and took a photography course in 2005. I currently do adminstrative work at a football licensing company. I belong to one of those hibrid generations born in the 70's. The ones who lived the evolution from analogue to digital. I am now priviliged to belong to Side-Line's staff as a correspondent in Mexico. Part of my collaboration will be to promote and review local and international concerts, interview artists and share current events."
You'll be hearing more from her in the next months, and besides that she'll be active behind the scenes to bring you extra information and music. Her profile can be found in our Staff section.