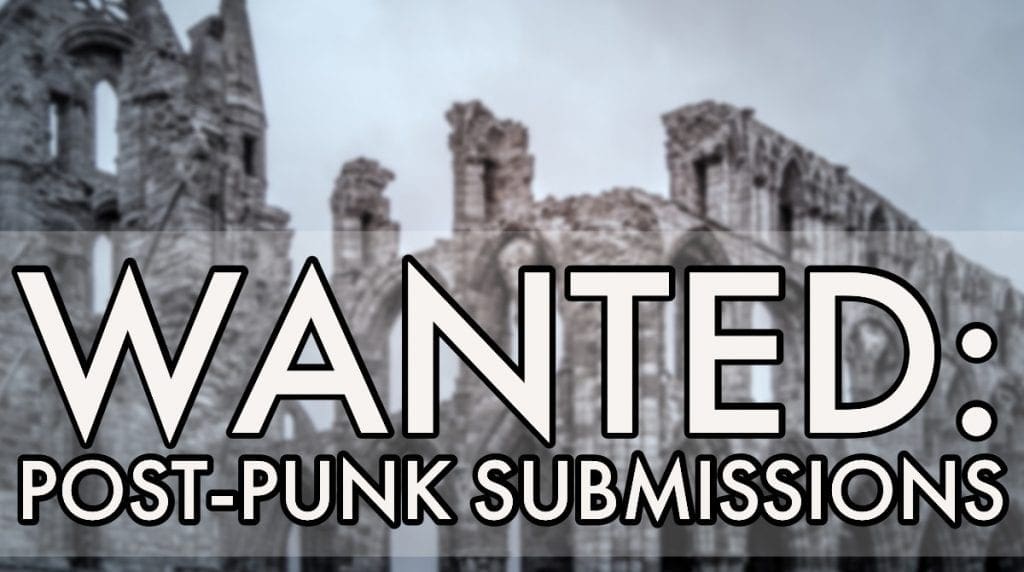 We are closing in on the deadline for submissions for our newest compilation, this time focusing on Post-Punk.
This is the next chapter in our compilation series which are available for free via Bandcamp and which are each time being downloaded by thousands of fans worldwide. The latest was the Face The Beat charity compilation which stayed for 6 straight weeks at the number 1 spot on the Bandcamp charts and is still charting quite well.
If you want to participate in our newest Post-Punk compilation, then send your submission (1 track per band) as a mastered WAV-file via wetransfer.com (titled as this: band-trackname.wav) to info@side-line.com . We aim at a September 2021 release if all goes as planned.
The final deadline is May 15th and will not be prolonged as we have received a very nice amount of quality work in the past weeks. From May 15th on we will start selecting all bands and provide the necessary paperwork.
All revenue will as usual go towards our charity causes.