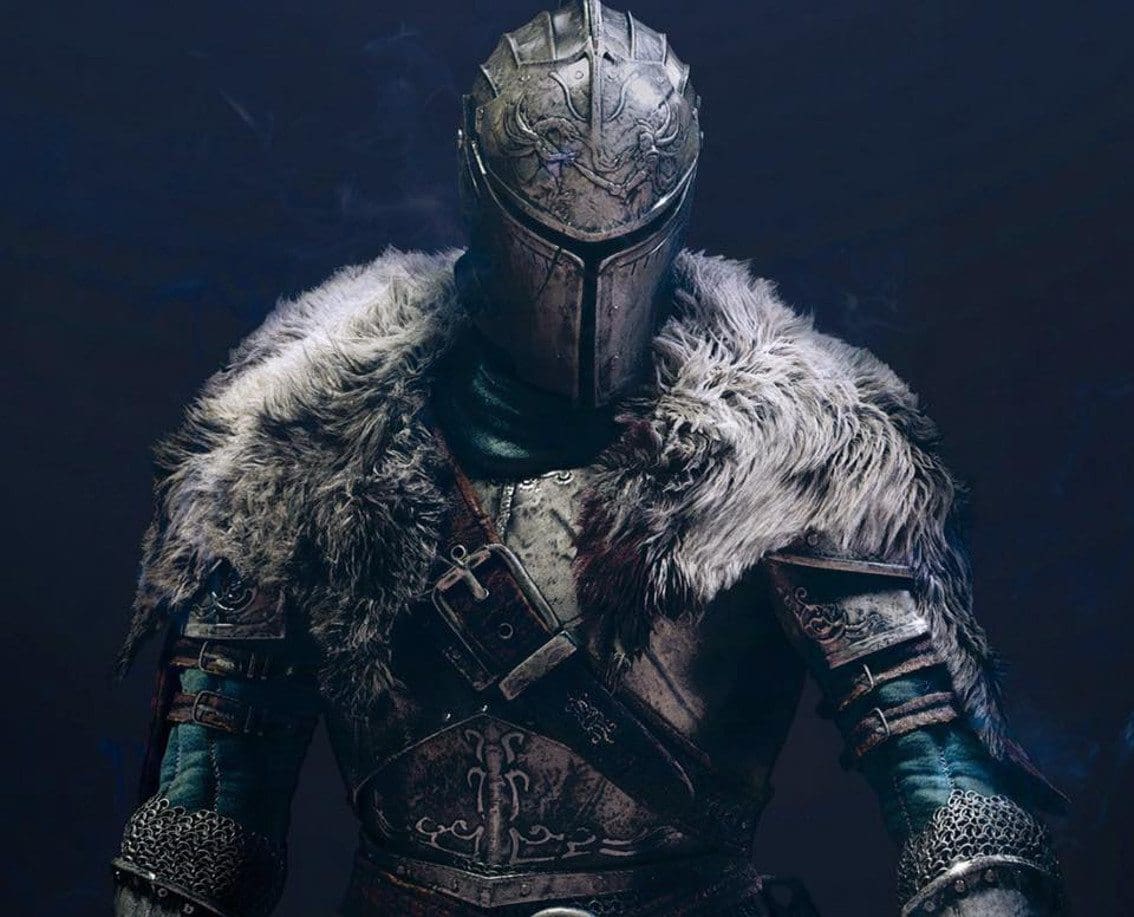 The 82nd track on our free download compilation "Face The Beat: Session 4" (featuring 92 tracks) is by the German dark electro / aggrotech project Totem Obscura.
Founded on July 1, 2013, Totem Obscura is the project by Pedro "Acylum" Engel (Music & Vocals) and Nadine "Cooraz" Engel (Lyrics & Vocals) mixing harsh vocals with dark electronics and classical music. The track we offer here is taken from the 2016 album "Blutiges Eisen" and is a perfect ambassador of what this project is all about. Highly advised to fans of Kirlian Camera, Ice Ages or yet Haus Arafna!
You can find the project back on Facebook, make sure to check it out!
Listen to "Eisenman (Short Cut)" below and download it right here.
Check our "Face The Beat: Session 4" page on Bandcamp to discover the other 91 bands. All donations will go to charity.