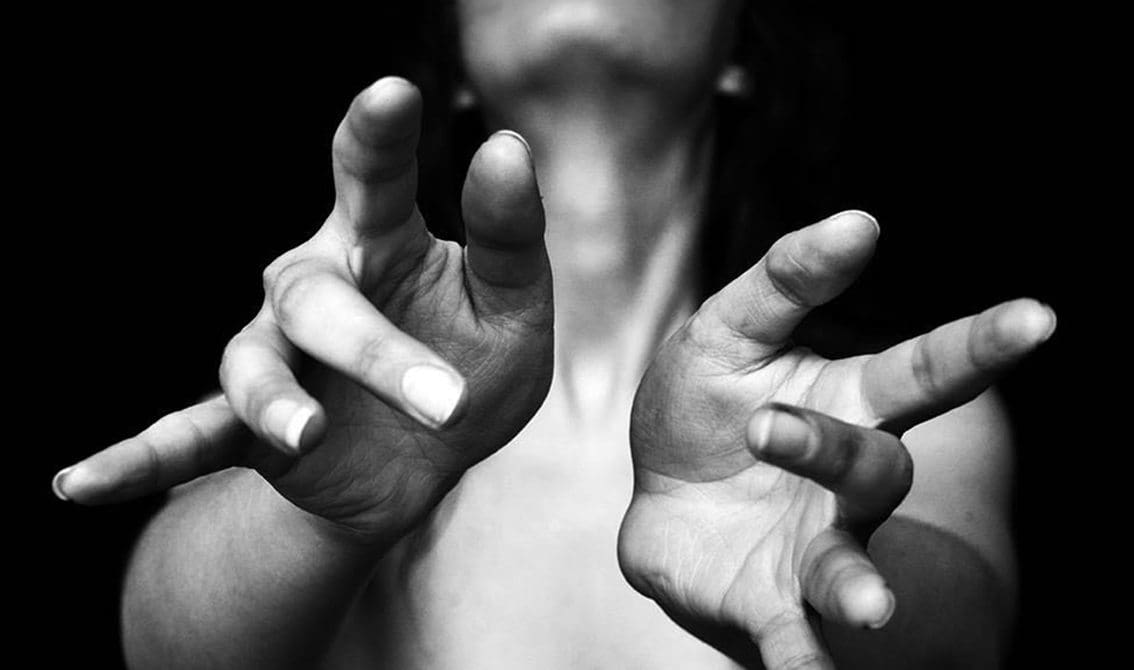 Mortiis has one of the remixes from "The Great Corrupter" featured in this art film: "Dracula is not Dead". The soundtrack for the film is being released as an EP via Outrenoir Records, a division of Dead Seed Productions.
The film was shot in Paris by Luizo Vega and the Studio V Paris. Next to Mortiis the soundtrack also features Resident Alien, Klein and 3Teeth. You can download the EP for free at outrenoir-records.bandcamp.com.
"The Great Corrupter" is available on a vinyl limited to 500 copies in five different vinyl colors (all versions are available via Mortiis' very own webstore), limited to 100 copies each, with a unique center-opening gatefold. Four vinyl colors come with their own exclusive poster, only available with that specific color, and one with a large woven patch.
The CD version is made up of eight-panel, DVD sized Digipak, containing a 24-page booklet of exclusive photos. The set (available here) also includes additional remixes exclusive to the deluxe CD package. This package includes download cards for three previously unreleased uncensored videos. This deluxe version is also limited to 500. The CD version is also available digitally right here on iTunes.