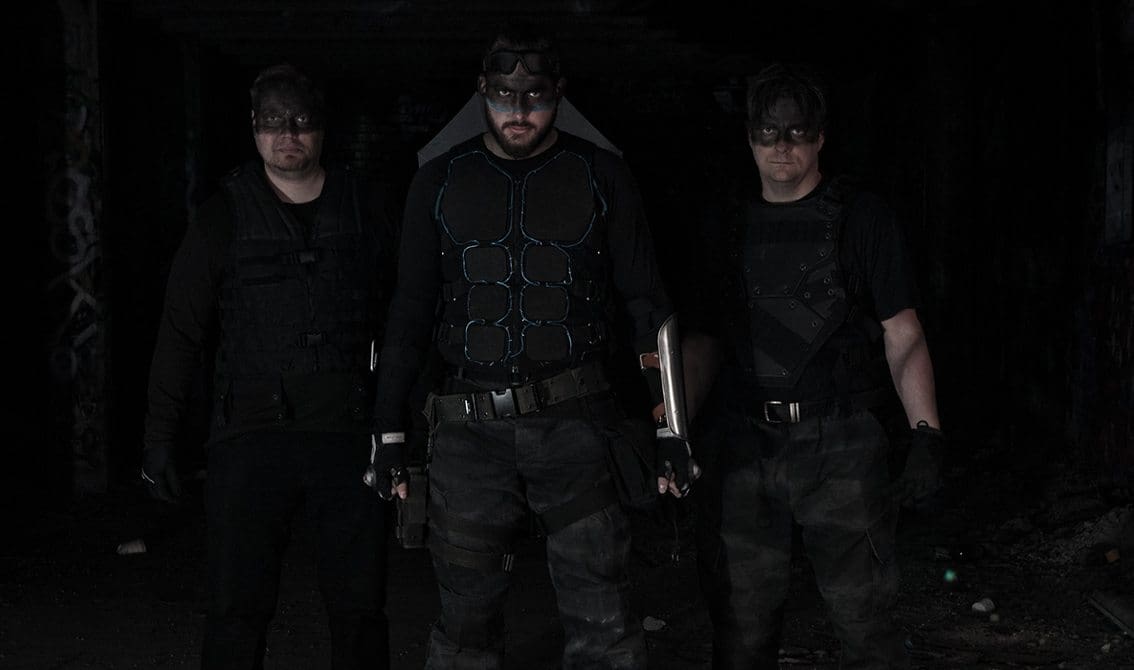 The 76th track on our free download compilation "Face The Beat: Session 4" (featuring 92 tracks) is by the Finland based hard electro act Syncfactory.
Syncfactory was formed in late 2009 in Tampere, Finland as a one man project by Mika Mikkola. Musically, the band sticks to dark electro/industrial combining modern harsh sounds with some influences from the 90's industrial music movement.
The band's debut album "Rhymes in Minor" was released in 2010 and held tracks written in collaboration with lyricist Petri Kiukkonen. In 2014 Janne Vilen joined the band as the main vocalist. Janne was no newbie to the scene as he had already recorded material with the Finnish EBM band Oldschool Union.
A new single "Demon" was released in september 2016, a teaser for the band's second album "Panopticon". In 2016, Petri Kiukkonen also joined as a full-time member.
You can find the project back on Facebook, make sure to check it out.
Listen to "Demon" below and download it right here.
Check our "Face The Beat: Session 4" page on Bandcamp to discover the other 91 bands. All donations will go to charity.