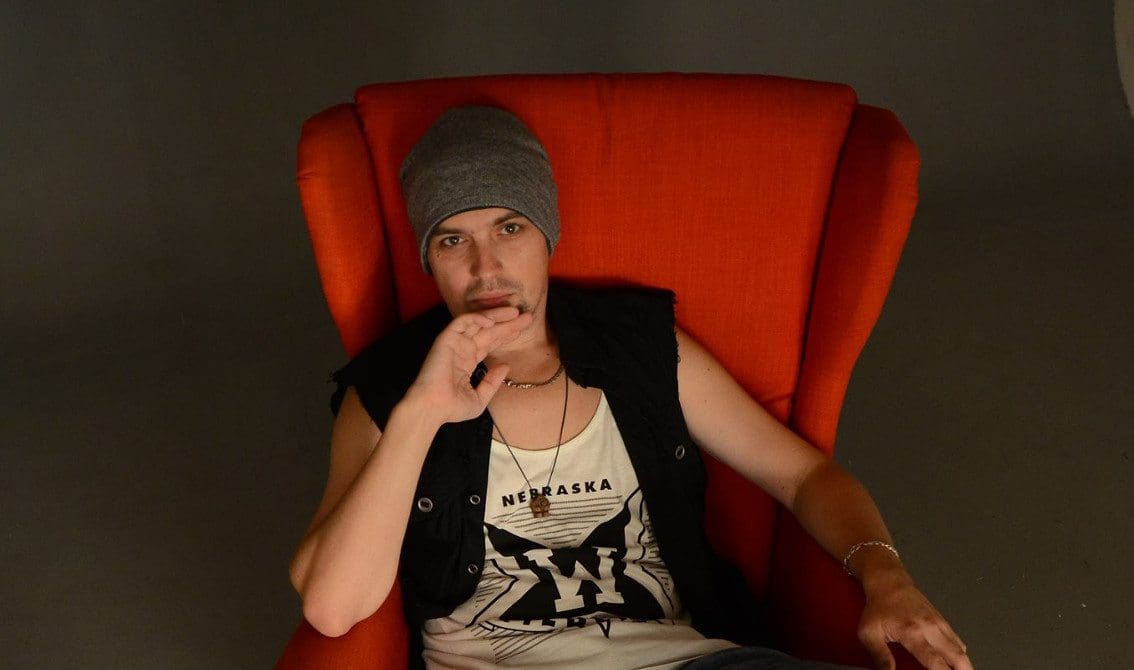 The 62nd track on our free download compilation "Face The Beat: Session 4" (featuring 92 tracks) is by the SkyQode signed Russian synthpop act Requiem4FM.
Requiem4FM is the project by the Moscow based musician Dim Semeny4 who mixes electro-rock, electro-pop and synth-pop, with the stress on synthpop. Signed to young label SkyQode the band released one album so far,, the 2015 released "Epic". The track we offer here is taken from this 2015 album. This is a band which will certainly grow the more albums it releases, so be sure to keep an eye on it. Check the official Requiem4FM Facebook page to stay connected.
Listen to "The Screens" below and download it right here.
Check our "Face The Beat: Session 4" page on Bandcamp to discover the other 91 bands. All donations will go to charity.