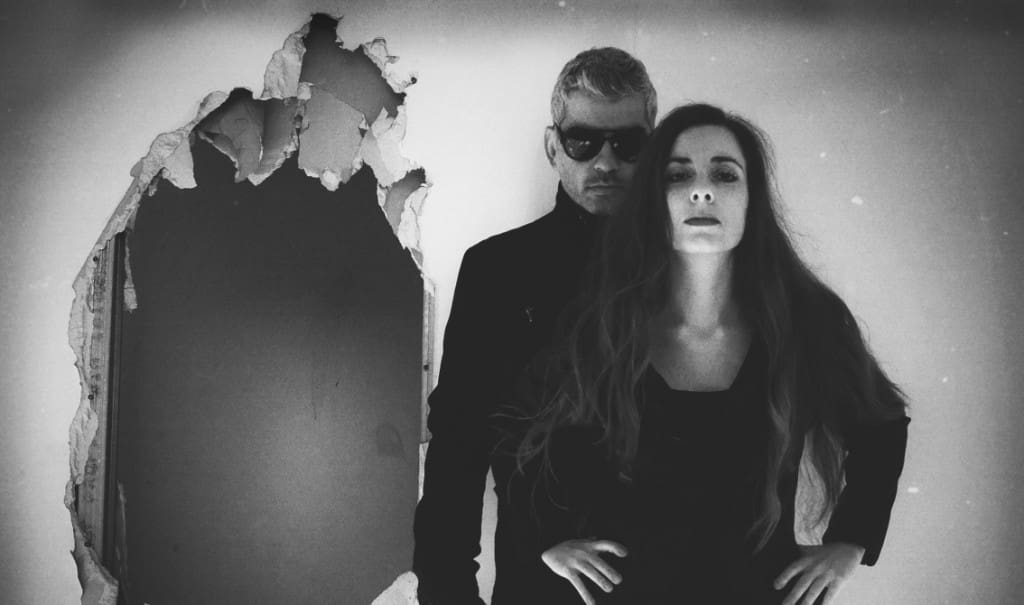 Track 45 on our free download compilation "Face The Beat: Session 3" is by Paradox Obscur. On "Spectral Isis" this Greek female fronted act brings an old school electropop sound that reminds of what bands such as Grimes, Chvrches, etc. are releasing these days. Paradox Obscur use only hardware synthesizers and everything is performed and recorded in real time without the use of software.
You can listen to the track below:
Paradox Obscur hail from Rhodes Island, Greece and feature the members 'Kriistal Ann' and 'Toxic Razor'. Soundwise they create a mix between minimal synth and coldwave, drawing on melancholic synthscapes and early eighties coldwave. So far they have released 2 albums and one EP under the UK based label Peripheral Minimal. Out now via Peripheral Minimal is Paradox Obscur's 2nd album "Anacrusis". This is their second album and their first on a full-length LP and can ordered right here.
You can check out more on the band's Soundcloud page or their Facebook page.