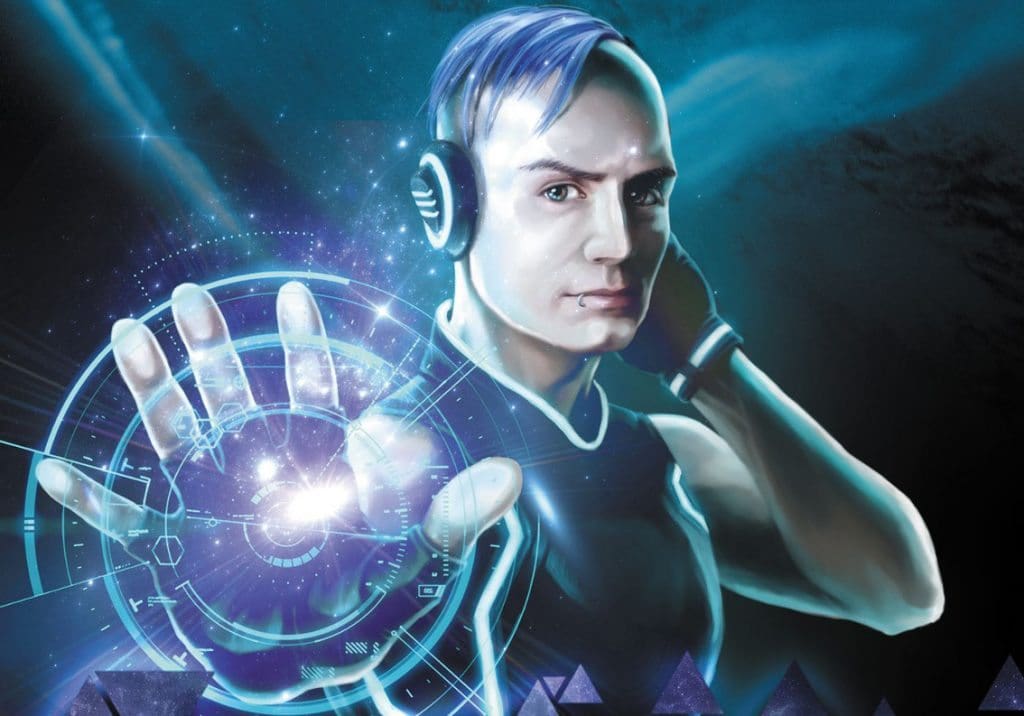 The 43rd track on our free download compilation "Face The Beat: Session 4" (featuring 92 tracks) is by the Mexico City based trance electro act Kromak which is actually a C-Lekktor side-project.
Markko B., well-known for his C-Lekktor project, also launched a trance inspired electro project which sees its material released via SkyQode. Via Kromak (formed in 2013) Markko explores the vast realms of trance music, something he has never done before with his other projects.
The track we offer here comes from the 2015 album "Trance It". You can learn more on this project right here on Facebook.
Listen to "Sagittarius" below and download it right here.
Check our "Face The Beat: Session 4" page on Bandcamp to discover the other 91 bands. All donations will go to charity.