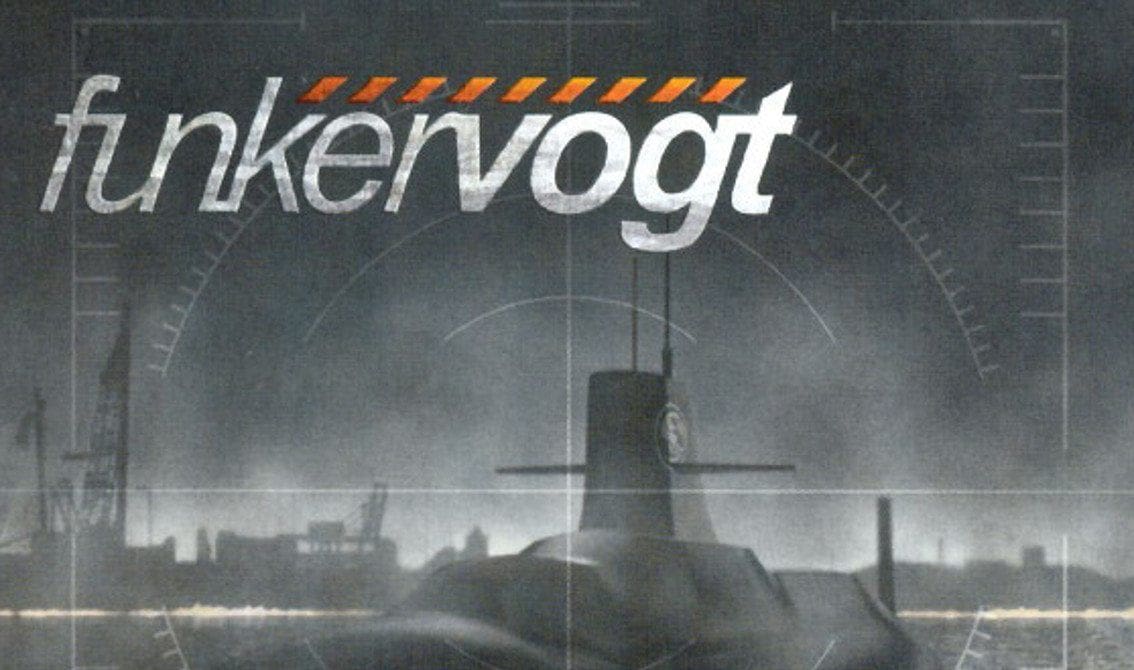 "Navigator" (2005) is one of the most important releases of Funker Vogt, and it is now available again as a collector's edition in a 2CD+1DVD disc digipak. The "Navigator" 2CD+DVD set contains the "Navigator", "Fallen Hero" and "Killing Ground" releases plus various bonus, rare and unreleased tracks (you can check the tracklist here). You will for instance discover the evolution of a song from the very first demo-edit ("Vorwärts!") towards the final version.
The DVD itself contains the complete show "Funker Vogt live at the Kinetik Festival 2008 in Montreal, Canada", the video-clip "Fallen Hero" and 2 'making-of' clips. The set is completed by a booklet with all original artworks and for the first time including all lyrics. Orders are accepted now.
Here's the video for "Navigator".