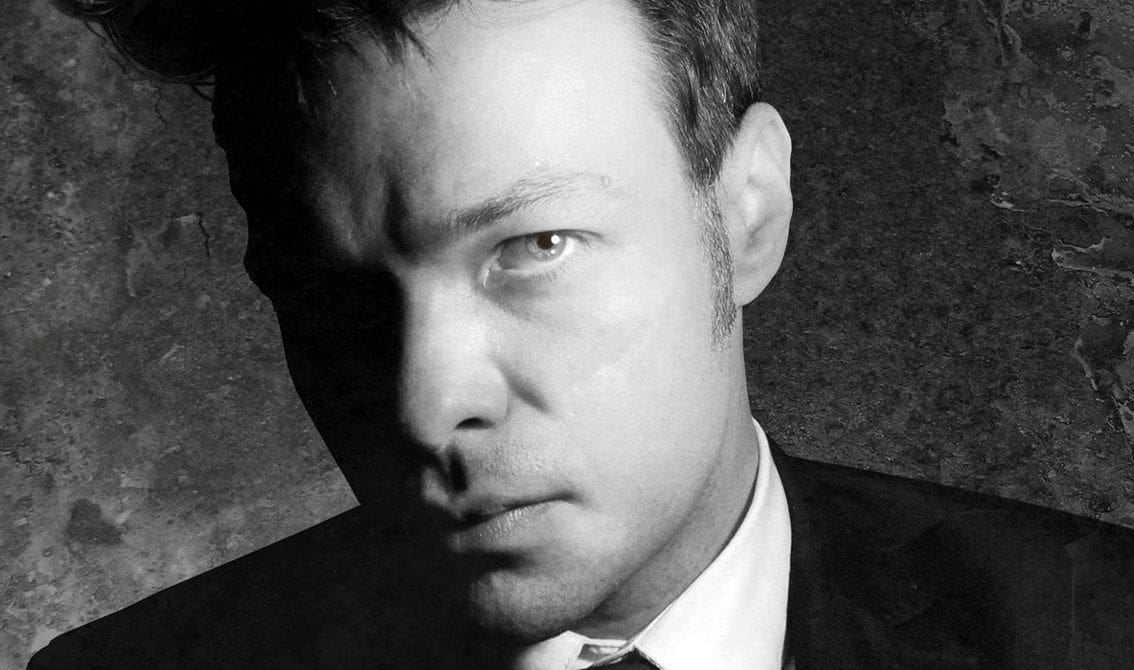 The 32nd track on our free download compilation "Face The Beat: Session 4" (featuring 92 tracks) is by the dark wave act Feeding Fingers.
Feeding Fingers was formed in 2006 in the USA by multi-media artist Justin Curfman. Originally Feeding Fingers began life as an indie post-punk trio and evolved into an musical project with intermittent members from the USA, Germany, Austria, and Italy.
Curfman himself refuses to pigeonhole Feeding Fingers and places it in such disparate genres as darkwave, avant-garde, krautrock, electro, world fusion, and almost anything one could name in between. So far the project released five albums in nine years, from "Wound In Wall" (2007) to "Attend" (2016).
Feeding Fingers has toured North America and Europe since 2006 with acts such as IAMX, David J. (Bauhaus, Love & Rockets, etc.), Nitzer Ebb and many others, including two live appearances on NPR (National Public Radio). In short, an act which already has quite some experience. You can connect with Feeding Fingers on Facebook, Twitter or via their own website.
Listen to "Where All of These Towns & Choices End" below and download it right here.
You can also watch a video of the track:
Check our "Face The Beat: Session 4" page on Bandcamp to discover the other 91 bands. All donations will go to charity.