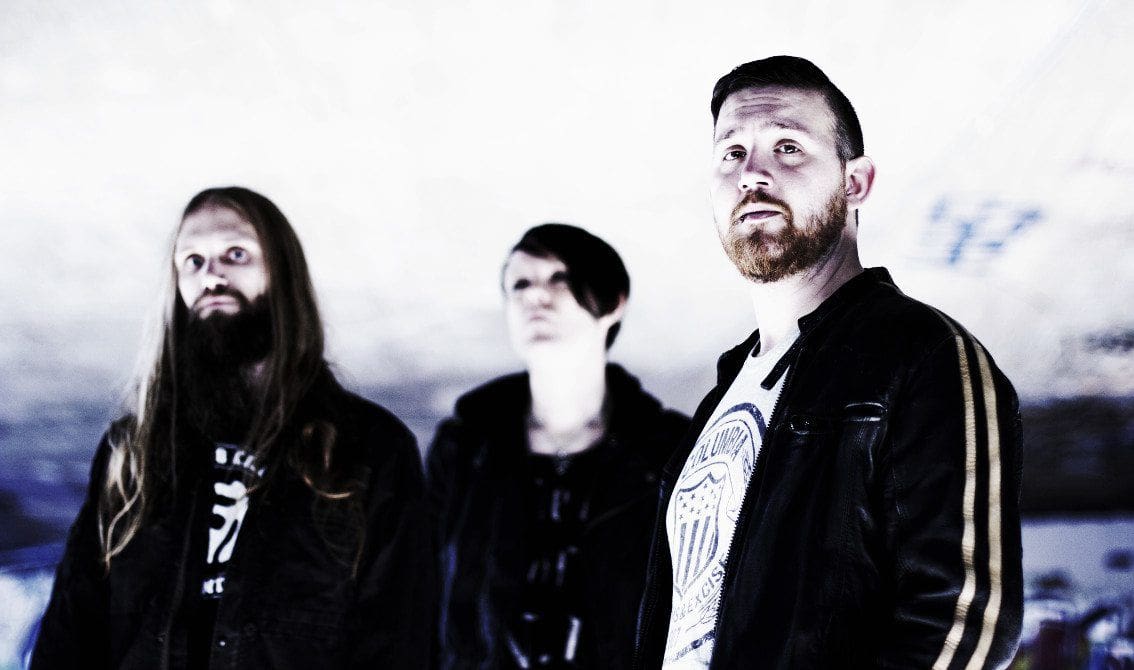 The 29th track on our free download compilation "Face The Beat: Session 4" (featuring 92 tracks) is by the Norwegian electro-rock act Essence Of Mind whose Erlend Eilertsen also mastered this volume.
Formed in late 2006 by Erlend H. Eilertsen, Christian Paulsen and Hasse Mattsson this Norwegian act offers alternative electro-rock which will certainly please those who are into Apoptygma Berzerk, Zeromancer, IAMX, etc.. Known for a very strong live reputation the band has toured extensively in Germany and Scandinavia. Make sure to catch up with the band on Facebook!
The band's most recent material was featured on last year's "After The Break Up" and also included the studio edit of "The Other Side" which got an exclusive rework here.
Listen to "The Other Side (Vigilante Remix)" below and download it right here.
Check our "Face The Beat: Session 4" page on Bandcamp to discover the other 91 bands. All donations will go to charity.