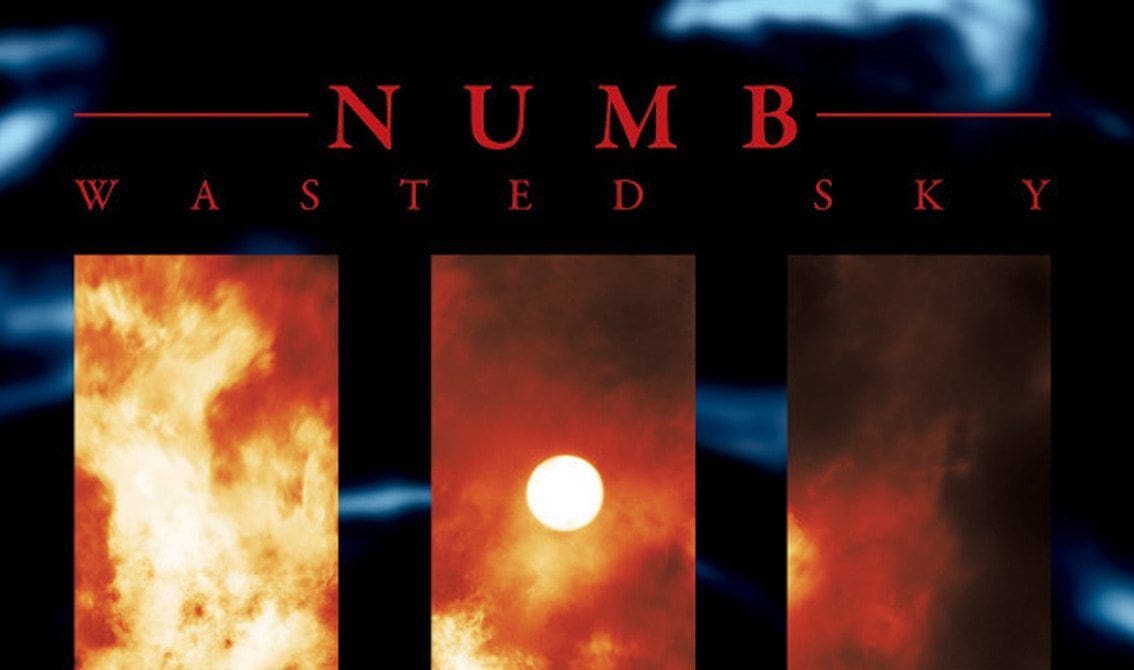 Numb's classic album "Wasted Sky" sees a re-release on vinyl in a very limited edition. Originally released in the mid 90's, the album was a landmark for industrial music mixing guitars with strong beats and harsh vocals.
Released on KK records, and arranged / produced by Hiwatt Marshall and Numb the material was mostly recorded and mixed at the band's Mushroom Studios in Vancouver. You can exclusively pre-order a copy of this limited edition right here.
The Canadian electro-industrial act was founded by Don Gordon, David Hall and Sean Stubbs in 1986. "Wasted Sky" was released in 1994 following up on "Death on the Installment Plan" released the year before.
Following the "Suspended" single, Gordon retired the project and moved to Vietnam to live with his wife.
Here's how the title track sounds: