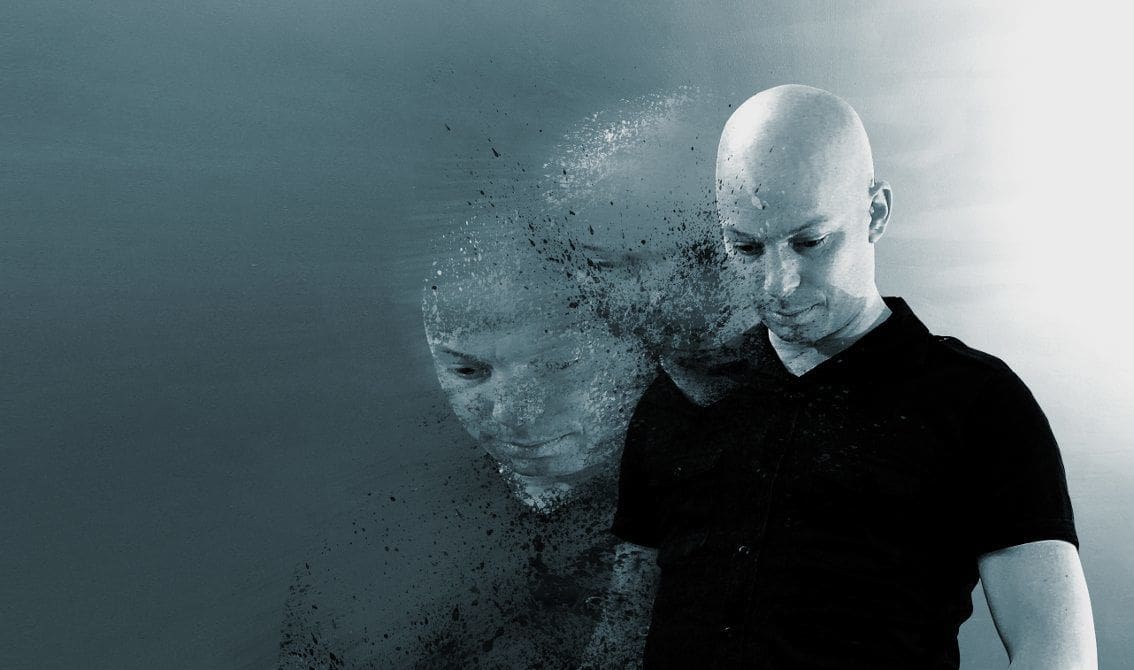 Belgium still produces some high quality EBM, and one of those great new acts certainly is Llumen, the solo project by
Ghent based audio-visual artist Pieter Coussement. After a first download EP "Cold In December", Llumen also appeared on the delicious (and extremely limited) "The B52 remixes (Mildreda – Psy'Aviah – Llumen)" EP.
But Llumen fans have mostly awaited the band's debut album, and that is now finally reality as "The Memory Institute" has officially been released. The album can be purchased straight from the band's label on CD and 2CD and right here as a high quality download.
So what can you expect? Coussement succeeded in finding a perfect balance between old school EBM elements and more contemporary modern electronics. Add to that strong male vocals and you have all the ingredients for a perfect sound. If we have to take a reference then we'd have to say it reminds us of the best material Assemblage 23 released.
The album is also available as a limited box edition with a bonus disc featuring contributions with a wide range of artists including Diffuzion, Mildreda, Venal Flesh and so on.
Here's a trailer for the album.