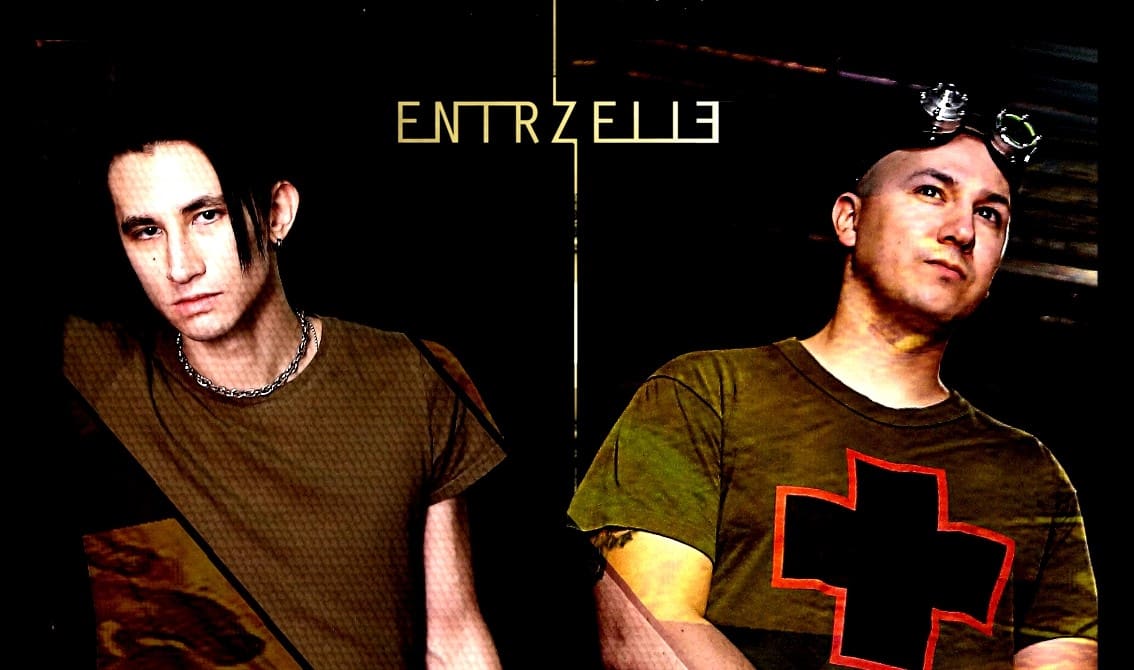 The 26th track on our free download compilation "Face The Beat: Session 4" (featuring 92 tracks) is by the Los Angeles based futurepop/electro act Entrzelle.
The band got to reach a larger audience when they released the "Set These Walls On Fire" EP thanks to their subtle electronic pop and strong vocal lines. The track we selected here comes from the recently released "Total Progressive Collapse" album (also available here on Bandcamp). For fans of Mondtraüme, Mesh and equal strong electro pop.
Listen to "Secondary To My Love" below and download it right here.
Check our "Face The Beat: Session 4" page on Bandcamp to discover the other 91 bands. All donations will go to charity.