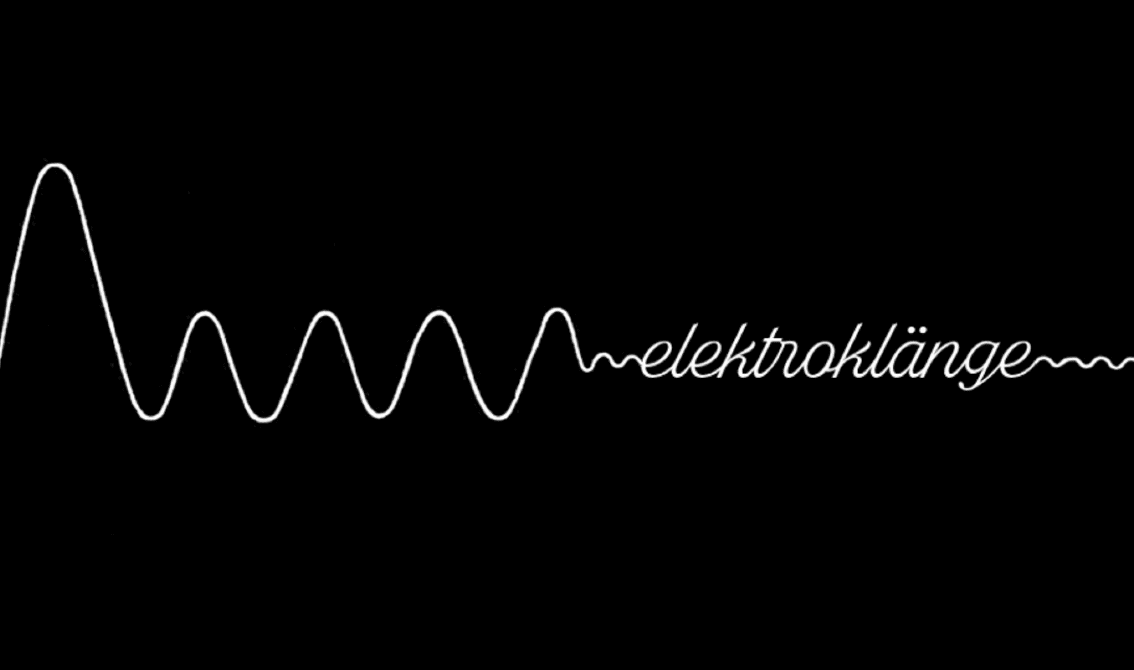 The 25th track on our free download compilation "Face The Beat: Session 4" (featuring 92 tracks) is by the Swedish minimalistic electro pop act Elektroklänge.
"Approach To Tokyo" was originally written to celebrate the Shinkansen's 50th anniversary (Japan's famous high-speed railway network).
Based in Stockholm, Elektroklänge's signature sound combines repetitive rhythms with simple catchy melodies. The instrumentation is minimalistic and strictly electronic while all the lyrics are sung through vocoders and/or generated by speech synthesis. Yep, it's Kraftwerk all the way!
After several highly praised compilation appearances, the band released its "Mechanische Tänze Nos. 1-4" EP on the Belgian Alfa Matrix label (available here) joining such similar sounding label bands as Metroland and Növö.
Listen to "Approach To Tokyo (Straight Connection Mix)" below and download it right here.
Check our "Face The Beat: Session 4" page on Bandcamp to discover the other 91 bands. All donations will go to charity.