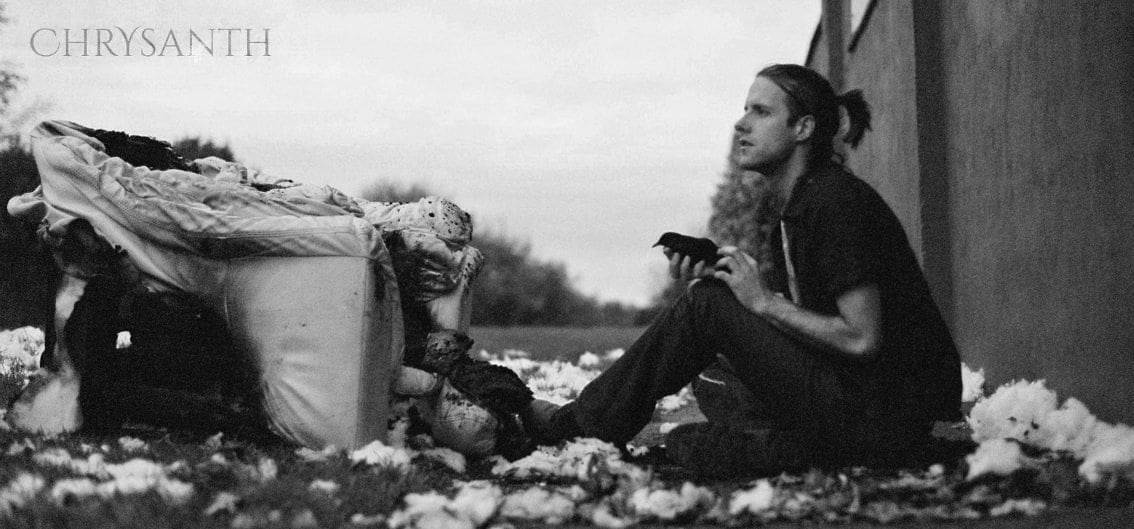 The 12th track on our free download compilation "Face The Beat: Session 4" (featuring 92 tracks) is by Chrysanth aka Andrew Brennan.
"Hearts of Titans" is a dark instrumental track with elements from dance, electropop and trance but structured in such a way that it grabbed our attention quite rapidly. An absolute newcomer (the project was only launched in October!). Let's see if we'll get some more tunes from the studio of mister Brennan, we surely hope so! You can follow the band right here on their freshly launched Facebook page or right here on SoundCloud.
For now enjoy this exclusive track "Hearts of Titans" !
Check our "Face The Beat: Session 4" page on Bandcamp to discover the other 91 bands. All donations will go to charity.