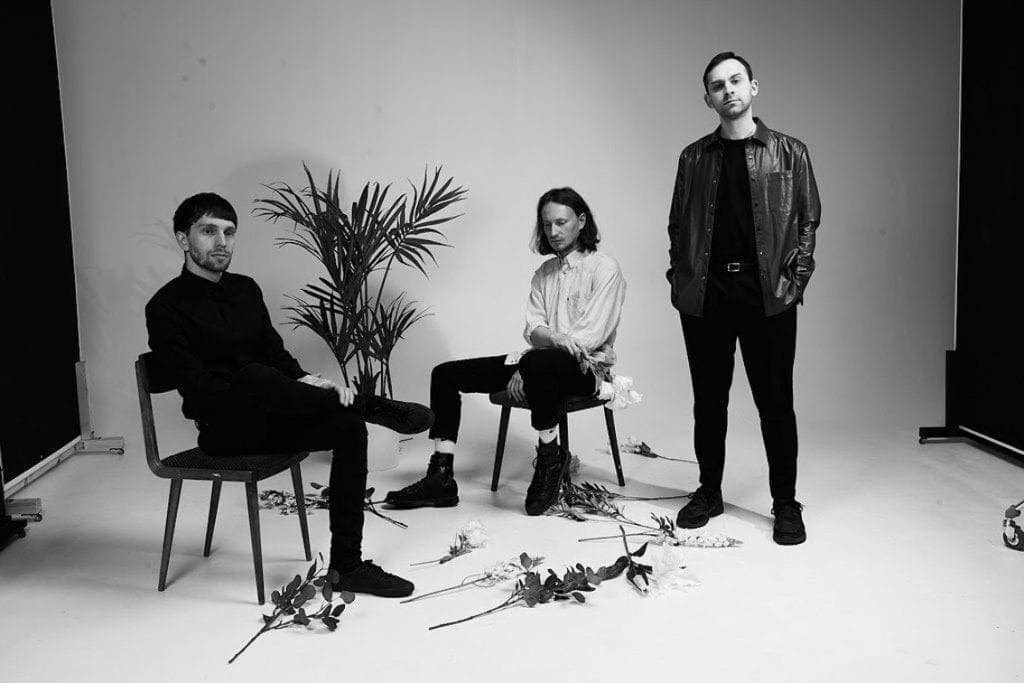 Canada's Artoffact Records has been talent shopping in Novosibirsk, Siberia, Russia where they found post-punkers Ploho working on their "new wave of Russian music". Their music holds melancholic guitars, minimalist beats, and Russian vocals.
The lineup consists of Victor Uzhakov (vocals, guitar), Andrei Smorgonsky (bass) and Igor Starshinov (synth) and formed in 2013. The trio has since been working on their career. To date, Ploho has recorded four albums and several EPs, as well as more than 10 singles, which they supported by touring more than 40 cities in Europe.
The band also collaborated with the Belarusian band Molchat Doma to record a song in 2019, which you can listen to below.