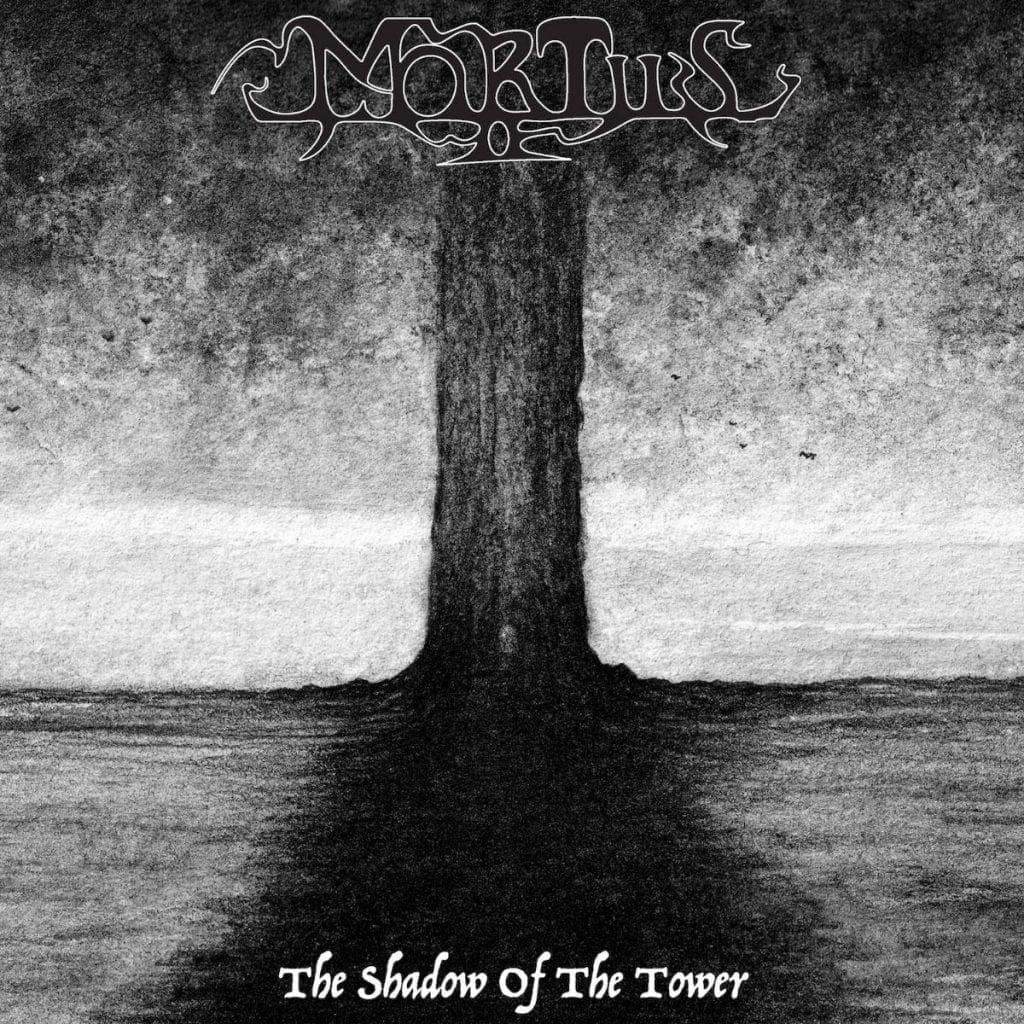 Out now via Bandcamp only is the Mortiis release "The Shadow Of The Tower", also known as being a 'lost' recording. This is a 32:51 long recording from 1997 and was originally used as background atmospheres for the rare and fairly far in-between live shows Mortiis was doing back then. Mortiis discovered this recording on a tape in the attic, some 23+ years after it was initially recorded.
Mortiis: "I thought it would be an interesting piece of sonic history to get out there. Around 1997, I was getting increasingly interested in industrial/ritualistic and experimental music (I also recorded VOND´s 3rd and last album "Green Eyed Demon" around this time, which has a lot of similar vibes, and dark, repeating, loop-based experimentation all over it), and this recording clearly reflects that."
Expect drony, ritualistic and repetitive atmospheric music.