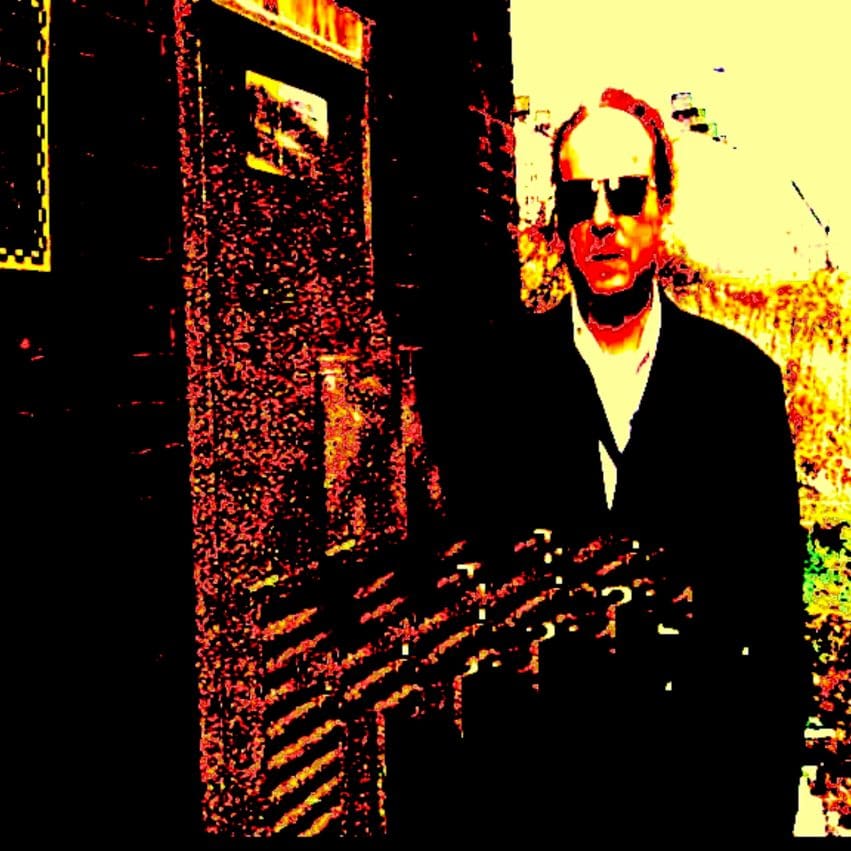 Cabaret Voltaire today have released "The Power (Of Their Knowledge)", the latest track to be taken from the new album "Shadow Of Fear", Cabaret Voltaire's first new album in 26 years to be released on Mute on 20 November 2020.
"Shadow Of Fear" is Cabaret Voltaire's first release with Richard H Kirk as the sole member of the band.
As to what influenced him this time Kirk says: "The current situation didn't have much of an influence on what I was doing – all the vocal content was already in place before the panic set in – but maybe due to my nature of being a bit paranoid there are hints in there about stuff going a bit weird and capturing the current state of affairs. Surrealism has always been really important to Cabaret Voltaire."
Listen to the track below.