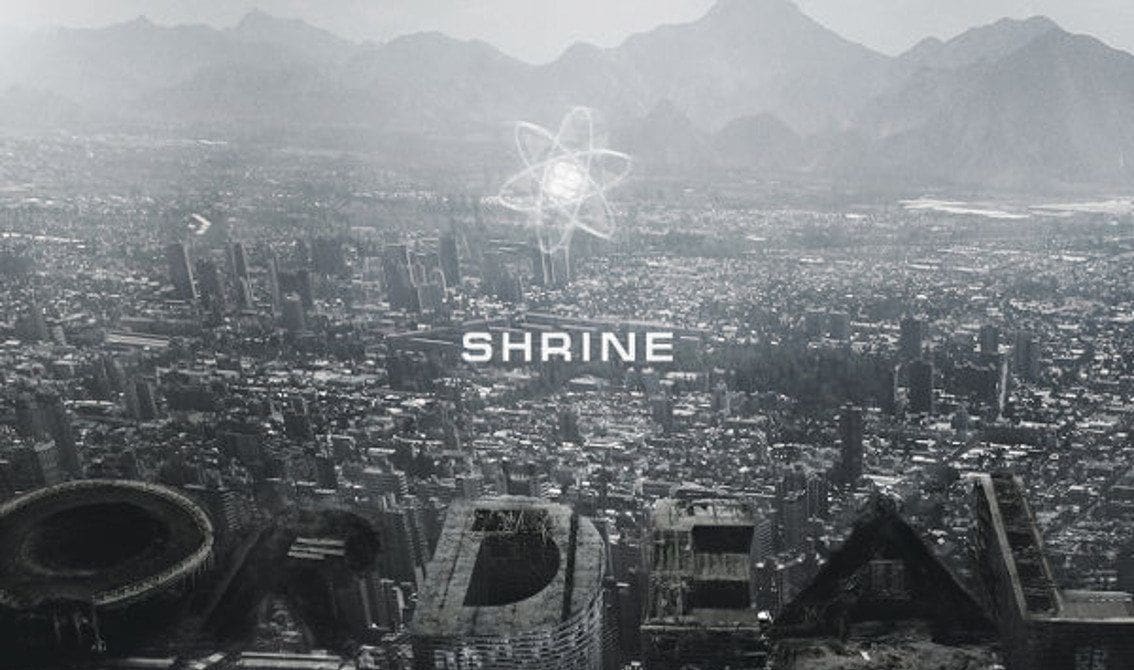 Out next month – and available in pre-order right here – is "Ordeal 26.04.86", the brand new album by Shrine aka Hristo Gospodinov. The full length is dedicated to the 30th anniversary of the Chernobyl disaster that happened on April 26th, 1986.
A first video is available now for the track "Atomgrad":
The material on this album was composed during a post-operative convalescence period in 2015. Here's what Hristo Gospodinov says of the process: "To me the Chernobyl theme has always been very special not only because I witnessed the nuclear sunburn effects myself back in 1986 when I was a kid, but also because I find it to be the closest glimpse of a pending apocalypse we have seen so far. I find it terrifying not only because of the devastating effect of the ionizing radiation itself, but also because it was a man-made event. To me, the parallel with the biblical book of Revelation is inescapable."
"Ordeal 26.04.86" serves as a tribute to those that suffered, and still suffer from the irreparable effects. The artwork for the album was provided by Dehn Sora and Hristo Gospodinov.
The 6-track release comes in a limited edition of 500 copies in a 4 panel CD digipack, and is available right here.
You can preview the complete album below: