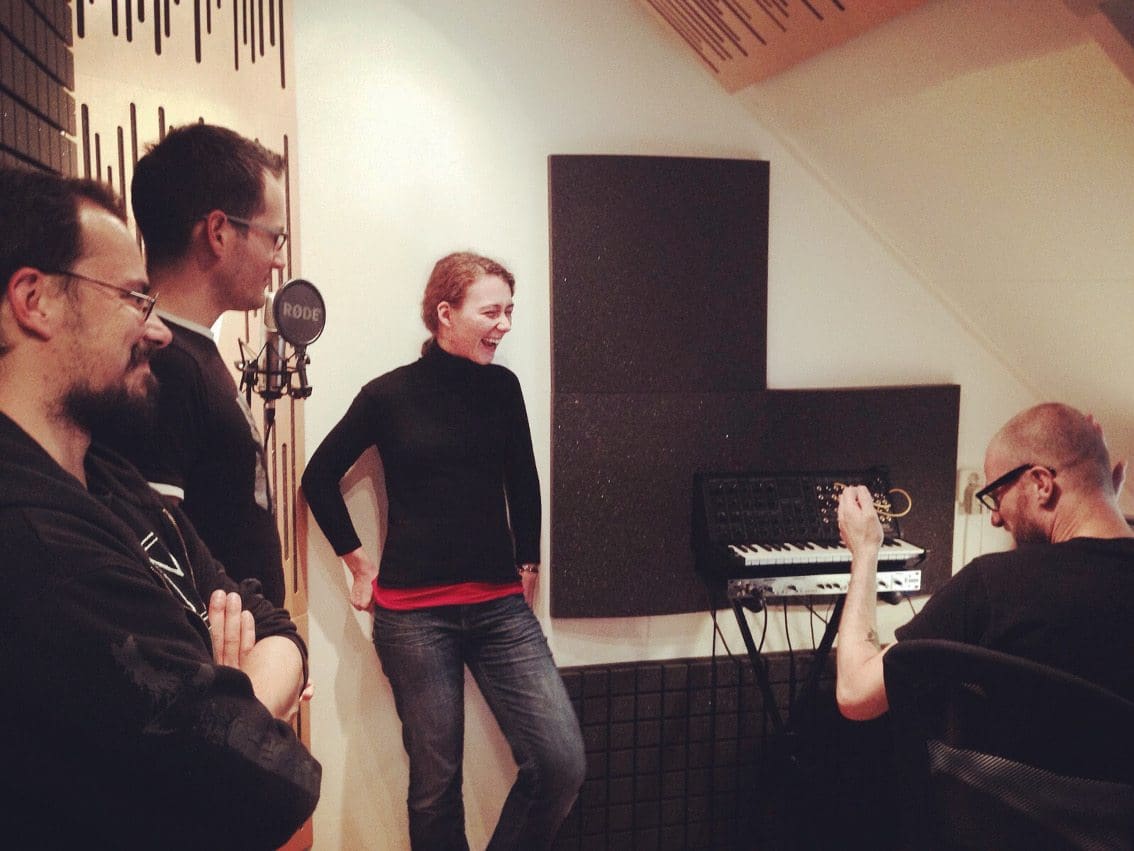 Following their split release "Virginis Memoriae / Lied der Freiheit", the dutch dark electronic combo Schwarzblut again joined up Swith Saeldes Sanc to record the brand new single "Wildes Herz" (featuring 8 tracks).
For the recording of "Wildes Herz", Saeldes Sanc members Hannah Wagner (vocals and piano, also in Helium Vola together with Deine Lakaien's Ernst Horn) and Georg Börner (violin and nyckelharpa, now in Sangre De Muerdago) travelled from their hometown Leipzig, Germany to The Netherlands, to join Schwarzblut in a 5-day studio session in their hometown Deventer. You can already listen to 2 tracks on Bandcamp or below.
The single is out via Bandcamp and also on MCD which can be ordered straight from the band's label Alfa Matrix.
We also recommend the below YouTube trailer which reveals even more from this brand new release.
For those who missed the previous 2-track single, check below: