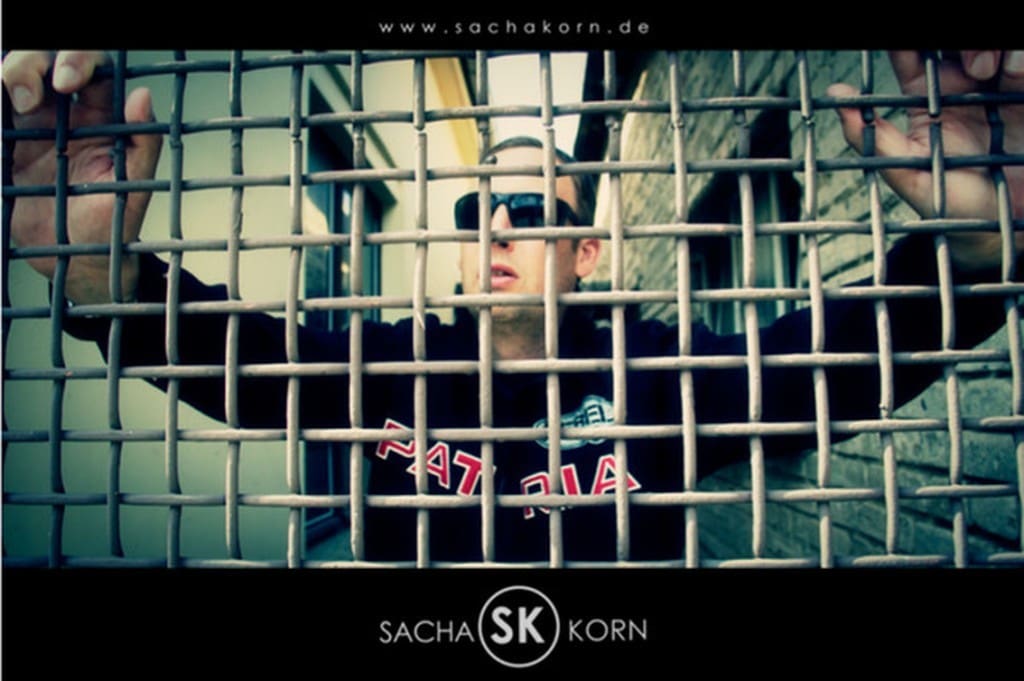 Out now is a brand new music video and single from Germany's Neue Deutsche Härte 'enfant terrible' Sacha Korn: "Unsere Kraft". The track is the first release from the album "Heimat", which will be released next year.
You can check out the video and song below, or via Amazon. For the Neue Deutsche Härte / dark metal act it's the first new single since the release of the album "Feuer" in 2016 on which Terence Trent D'Arby's brother Daren D'Arby delivered vocals on several tracks.
And here is the video for the track.
The single is also available from Amazon (right here), Spotify etc..