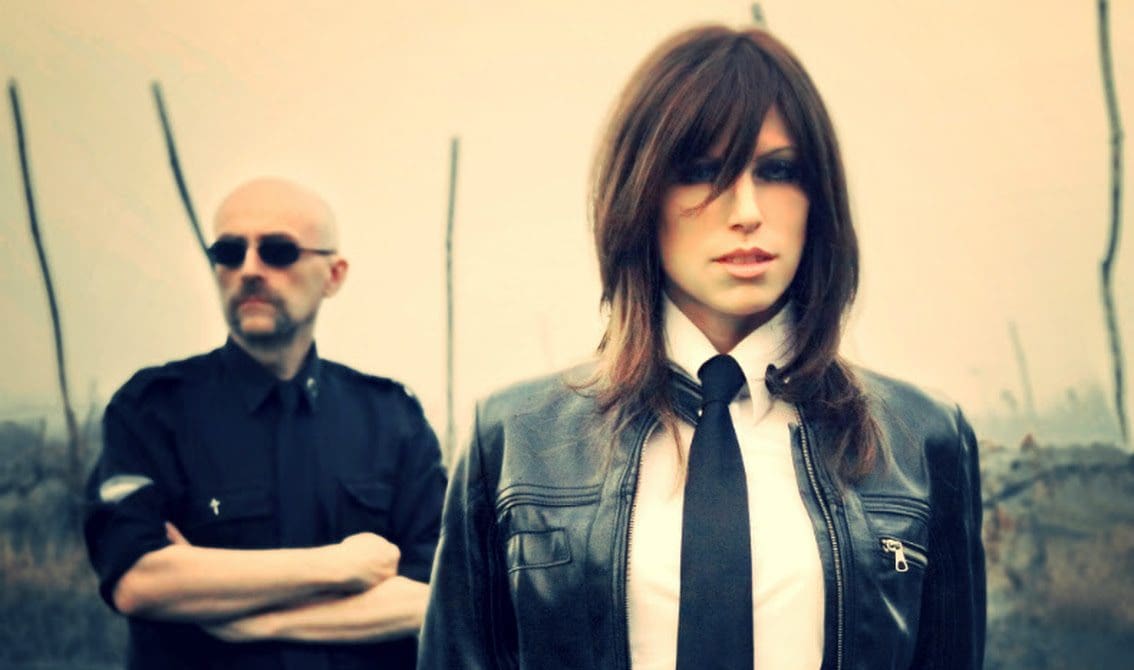 Kirlian Camera plan a large-scale collaboration with Covenant for their upcoming album after initially having plans for a single only (which never materialised).
It's not the first time the two acts collaborate. Covenant's Eskil Simonsson joined Kirlian Camera on stage on Friday 15th April 2016 for instance for the track "We Stand Alone".
Here's a fan-made video of that performance.