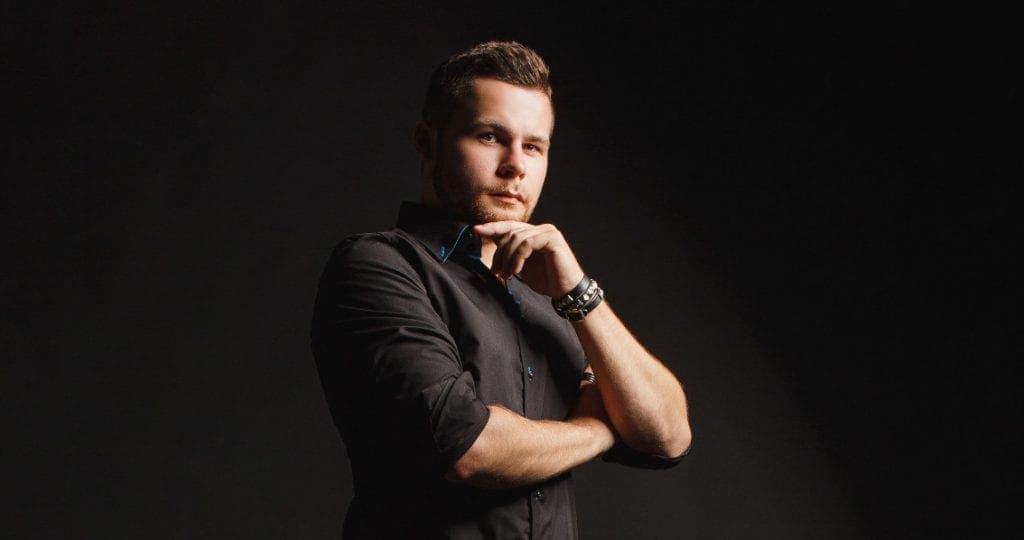 Out now is "Empty", a new EP release by Russian futurepop / synthpop band Mental Discipline. The title track has all the trademarks of Mental Discipline's style: it's melancholic yet danceable and extremely catchy. Also notice Helge Wiegand (Wiegand, T.O.Y., Diorama) on vocals!
In addition to the title track, the release also features a dark piano version by Helge Wiegand and a synthpop remix by T.O.Y., as well as special versions of "Worse" (feat. Pulcher Femina) and "Place Where I Belong" from the band's latest album "Past Forward".
"Empty" is the first sign of the new, as-of-yet untitled, album the band is currently actively working on. You can listen to the EP here below.