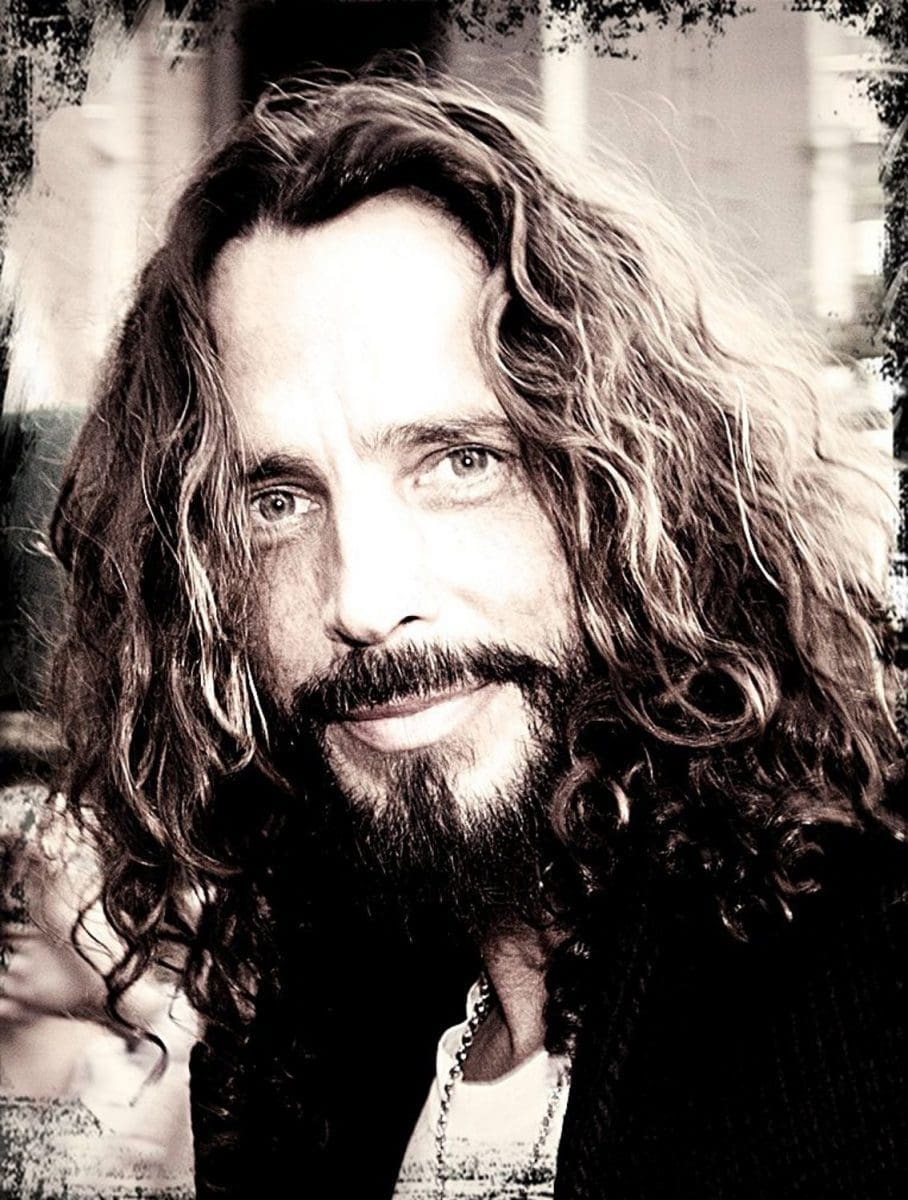 Bad news, again. Soundgarden's Chris Cornell has suddenly died on Wednesday night just hours after a gig in Detroit. A medical examiner has stated that Cornell committed suicide.
Chris Cornell (born Christopher John Boyle) was best known as the lead vocalist, primary songwriter and rhythm guitarist for Seattle rock band Soundgarden and for his role as one of the architects of the 1990s grunge movement. He was also lead vocalist and songwriter for the group Audioslave and recorded numerous solo works and soundtrack contributions since 1991, and as founder and frontman for Temple of the Dog, the one-off tribute band dedicated to his late friend Andrew Wood.
He released four solo studio albums, "Euphoria Morning" (1999), "Carry On" (2007), "Scream" (2009), "Higher Truth" (2015) and the live album "Songbook" (2011).
Here's footage from the Detroit gig.