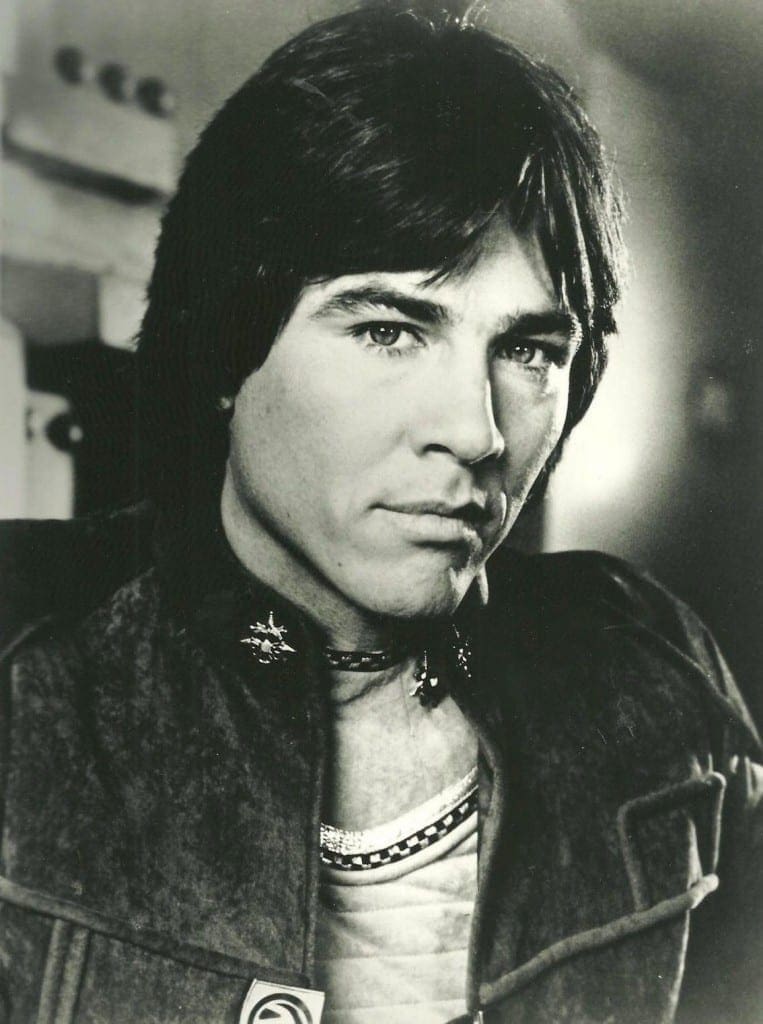 Sad news for the science fiction fan community. Richard Hatch, Captain Apollo on the original "Battlestar Galactica" TV series, has died, 71 years old. Hatch had pancreatic cancer and died yesterday after he went into hospice care a few weeks ago.
The actor, writer and producer began working in television in 1970 when he joined the cast of "All My Children" before landing a starring role on "Battlestar Galactica" in 1978. After the series ended got canceled in 1979 Hatch attempted to revive Battlestar Galactica in the 1990s. He began writing novels based on the series, and also wrote, co-directed and executive-produced a trailer called "The Second Coming" in the hopes of enticing Universal Studios into producing a new series that would have been a direct continuation of the original 1978 series and thus ignoring the events of the failed spin-off "Galactica 1980". Original actors John Colicos (Baltar), Terry Carter (Col. Tigh) and Jack Stauffer (Bojay) appeared in the trailer with Hatch.
Here's a part of that trailer:
Although the trailer won acclaim at science-fiction conventions, Universal was not interested in Hatch's vision to revive Battlestar Galactica, and instead opted for a remake. Hatch, who claimed to have remortgaged his house to make the trailer, was bitterly disappointed by this turn of events and was highly critical of the prospective new series on his Web site.
Despite his resentment, Hatch developed a respect for Ronald D. Moore, the new series' writer and producer, when Moore appeared as a featured guest at Galacticon (the Battlestar Galactica 25th anniversary convention, hosted by Hatch) and answered questions posed by a very hostile audience. Later, in 2004, Hatch was offered a recurring role in the new Battlestar Galactica series, which he accepted. He played Tom Zarek, a terrorist turned politician who spent twenty years in prison for blowing up a government building.