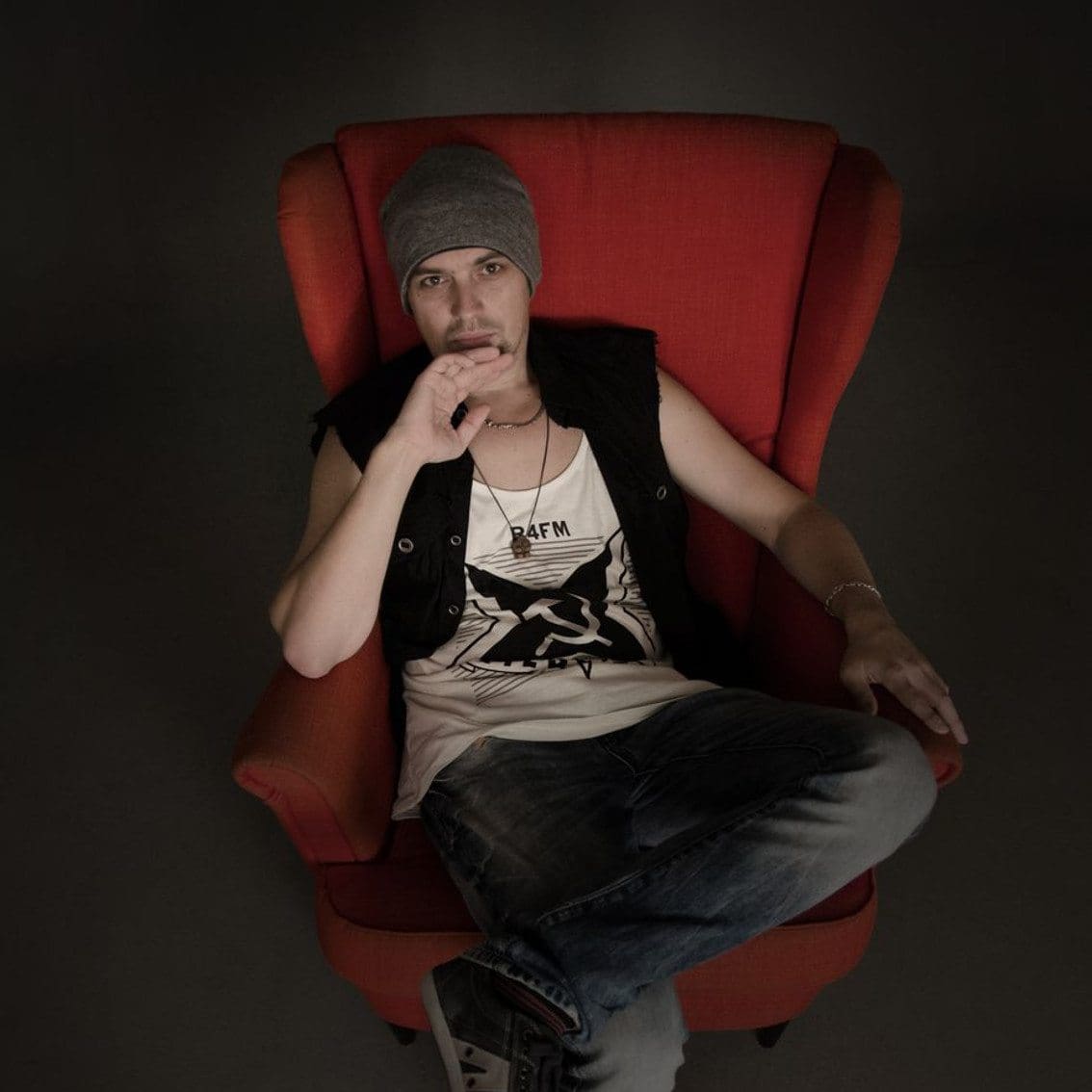 The Russian Moscow-based one-man project Requiem4FM returns with the new EP "Rain Factory" on the SkyQode label (and available here digitally). It marks the end of a 3-year silence after the project's 3rd album "Epik", released in 2015 and offering a mix of danceable synthpop tunes and electro-rock.
The EP's title track, "Rain Factory", is featured on the latest album and comes backed by several remixes by Eonic (lounge rock), Monowaves (synthwave) and Real Dreamers (analogue electropop). Also added are 2 bonus tracks. The first is "Lluvia Del Ayer", an uptempo synthpop track with the lyrics written by well-known Mexican musician Alejandro Marin (aka Alex Nórdika) and featuring guest vocals by Raúl Muñoz-Torrero (Insight, Telekon). The other one is a cover version of "Black Winter Day", a song originally performed by the Finnish metal legends Amorphis.
The new EP is not the last release we can expect from Requiem4FM as more releases are planned for 2018.
You can check a preview of the EP below.