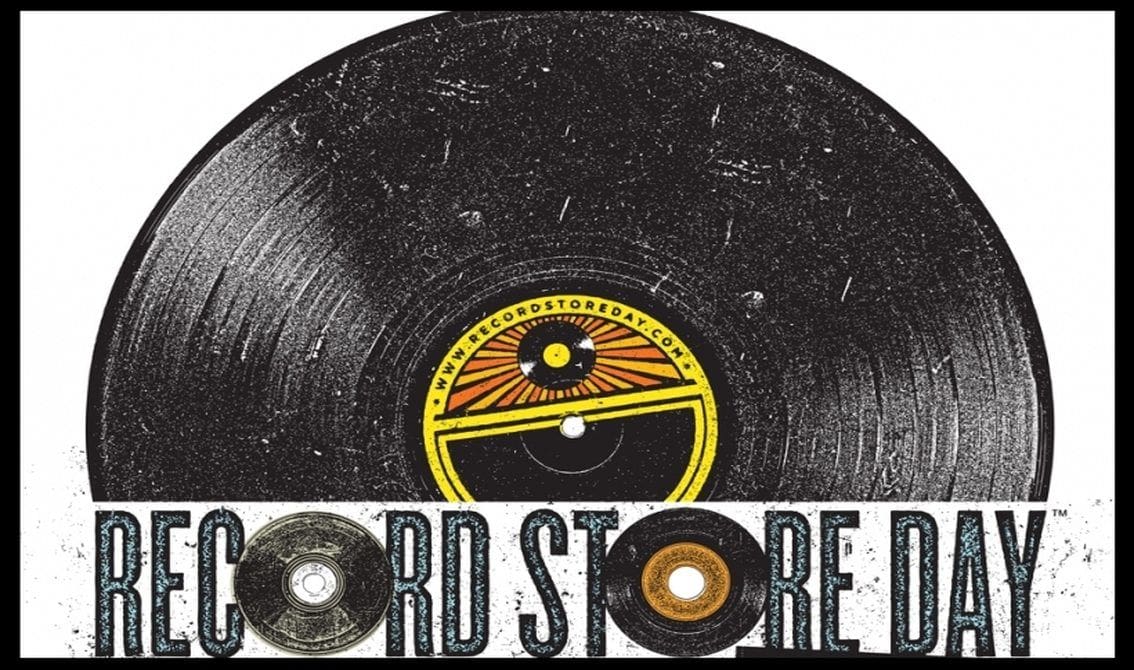 Especially for Record Store Day Alfa Matrix has lowered the price of most of their vinyl releases with 25%. Just use de discount coupon code RSD when buying vinyl in the Alfa Matrix webstore and the discount will be applied.
This exclusive discount code expires on 22nd April 2016 and includes vinyl releases by Metroland, Plastic Noise Experience, Ayria and Mentallo & The Fixer. Especially the Mentallo & The Fixer 2LP has become a rare item and has only be added to the label's webstore in the past few days.
You can find the selection right here.