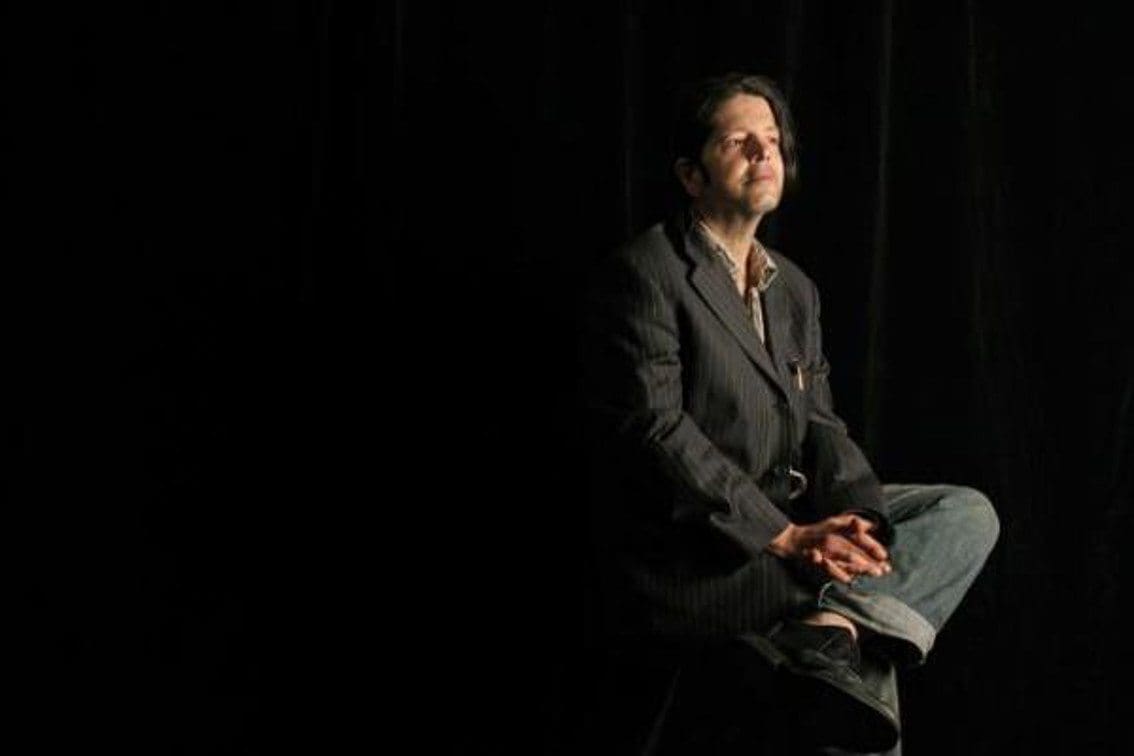 We keep on getting bad news from the older generation of musicians. News has now leaked out that Hüsker Dü co-songwriter and drummer Grant Hart has lost his battle with cancer. Grant Hart, co-founding member of Hüsker Dü, died, aged only 56, on September 14.
Hart formed Hüsker Dü in 1979 with Bob Mould and his friend Greg Norton. After the band's breakup in 1988, Hart formed the alternative rock trio Nova Mob, where he moved to vocals and guitar. Hart's solo career became his main focus after the dissolution of Nova Mob in 1997.
Hart's final album was 2013's "The Argument", his fourth and final solo studio album. The same year, in October 2013, documentary filmmaker Gorman Bechard (who already made a biopic on The Replacements) released "Every Everything, the music, life & times of Grant Hart", a film about Hart which chronicles the musician's life from birth to the recording of "The Argument". Told in the style of the Errol Morris film "The Fog of War", Hart is the only interview subject in the film.
Here's the trailer for the doc.