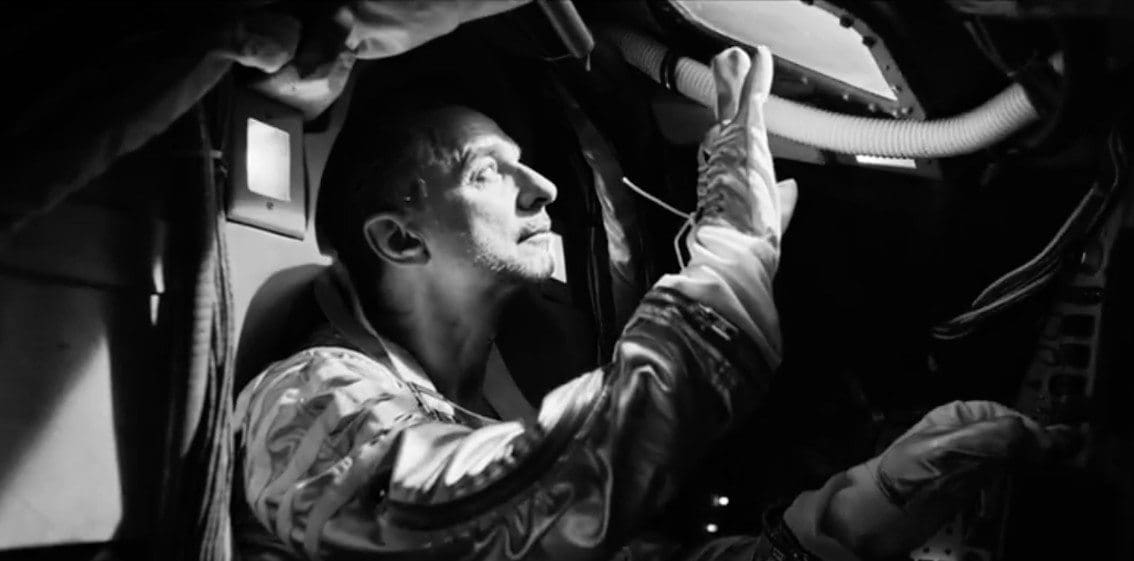 Out now is a brand new videoclip by Depeche Mode, this time for "Cover Me" taken from the band's latest album "Spirit". The track will see a single release holding remixes later in October. The video was directed by Anton Corbijn.
The video is just ordinary Corbijn stuff, not exceptional and actually a bit déjà vu, but it fits the track alright and offers some nice visuals as you can see above.
You can view it right below.