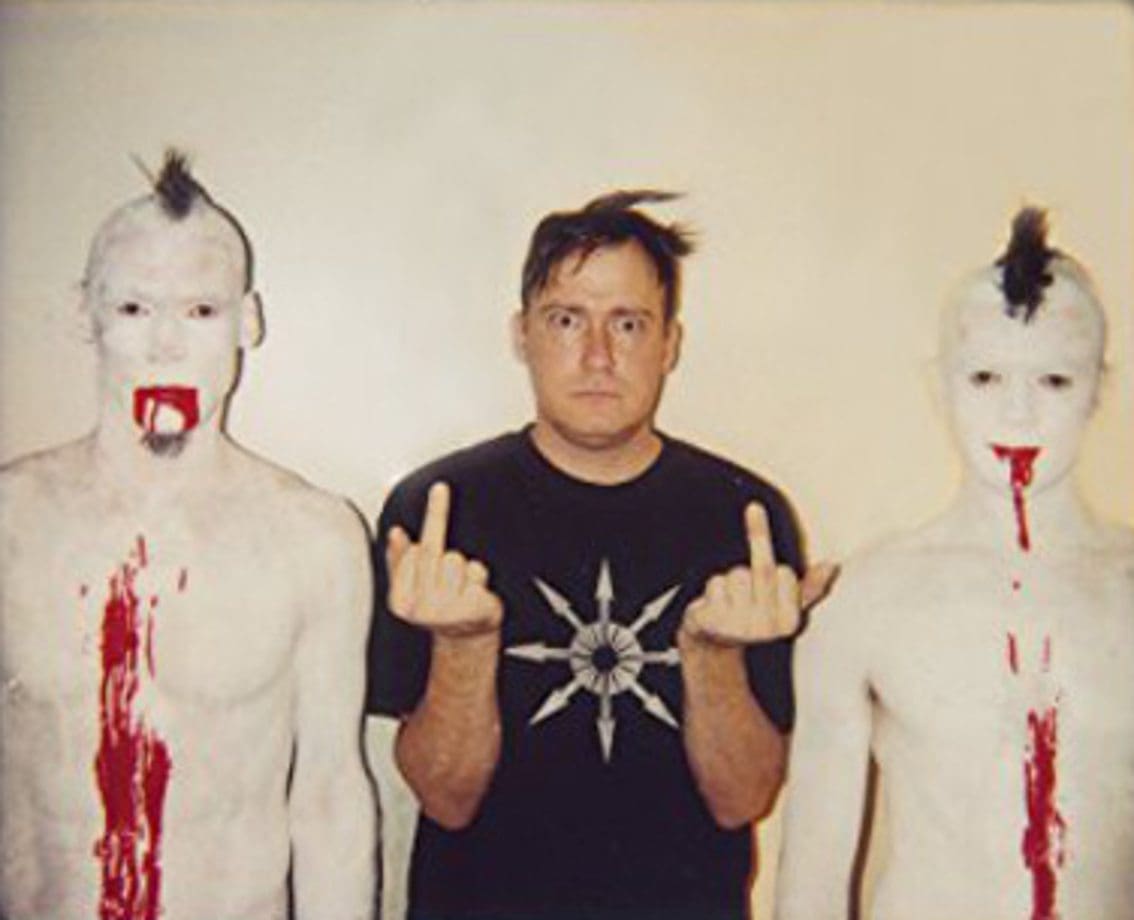 Out in a few weeks from now is the re-release of the legendary Coil album "The Plastic Spider Thing", originally released by Threshold House via World Serpent in August 2002.
The re-release comes out on double black vinyl, double transparent vinyl and as a CD+DVD set.
This album, featuring Coil's music literally remixed and re-arranged in ritual form to serve as the soundtrack to the Black Sun Productions extreme performance art spectacle entitled "The Plastic Spider Thing", following the performers' (among whom was Jhon Balance himself) every single move.
You can expect a mix of synths, drones, and psychedelic textures. A release that all hardcore Coil fans have long been waiting for!
Included with the CD+DVD set is a collection of Black Sun Productions videos documenting the history of Black Sun Productions and it's strong ties with Coil. The DVD features rare clips and backstage footage (Coil Live Gigs) with both Peter Christopherson and Jhon Balance, as well as video manipulations.