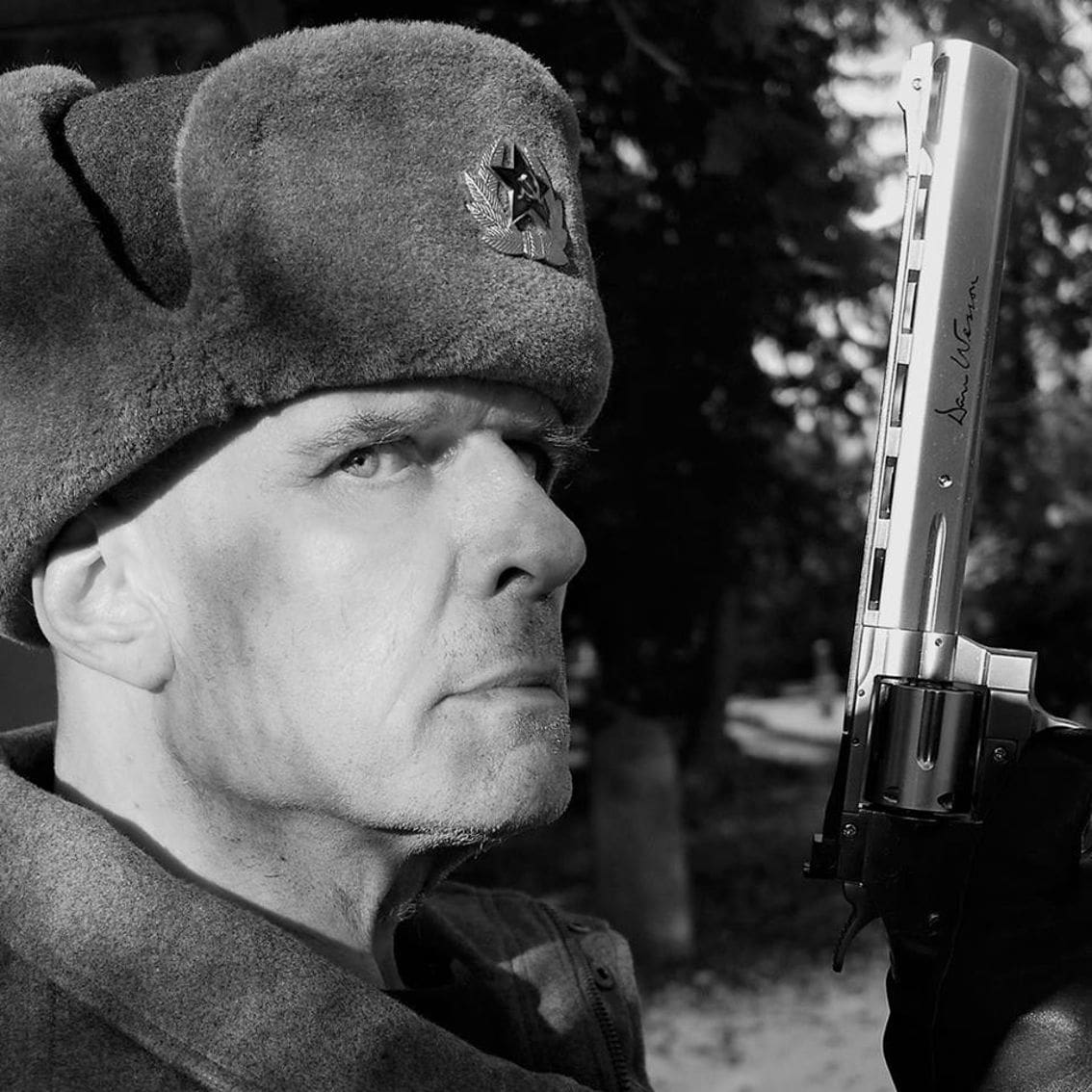 Bad news reaches us from Germany. Felix Flaucher (18 Summers / Silke Bischoff) died last night. The musician died last night in his apartment in Ludwigsburg (Germany). The new was confirmed by Frank Schwer who says: "Felix died late tonight after a long illness. He was a special person and a unique musician. Thank you for the time together (…), a lot of strength for the family and the people who are mourning."
Flaucher 's Silke Bischoff project rose to immediate cult status following the release of the album "To Protect And To Serve" on I.N.R.I. Records, the 3rd release by the project after "Silke Bischoff" (Chaos – 1991) and "The Man On The Wooden Cross" (I.N.R.I. Records – 1993). The title track was an absolute pearl and will continue to live among the many fans.
Rest in peace Felix, you leave a great legacy. Here's the track "On The Other Side I'll See You Again" taken from his debut album.