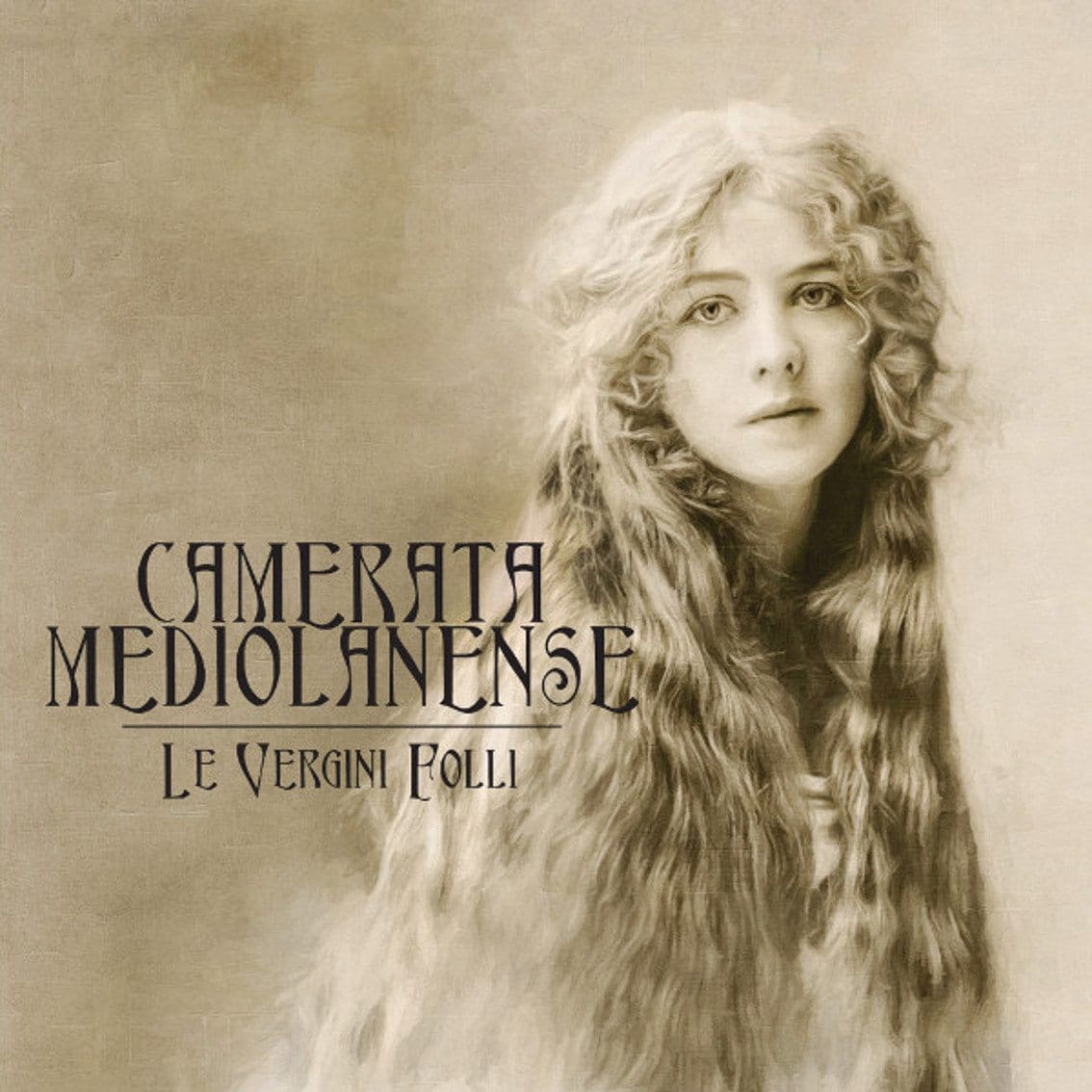 Camerata Mediolanense is an ensemble of Italian musicians who gained recognition in the Neofolk/Neoclassical scenes by blending darkwave and post-punk with the musical spirit of the Renaissance and Baroque periods. The group was formed in Milan in 1994 by harpsichordist/musicologist Elena Previdi.
Out in November is the band's newest album "Le Vergini Folli" which will also see a released as a 2CD hardcover book. This limited set can be ordered right here. Recommended!
With its new album, "Le Vergini Folli" Camerata Mediolanense places the piano in the foreground. Check out the video of "Quando 'l Sol" below to hear what you can expect.