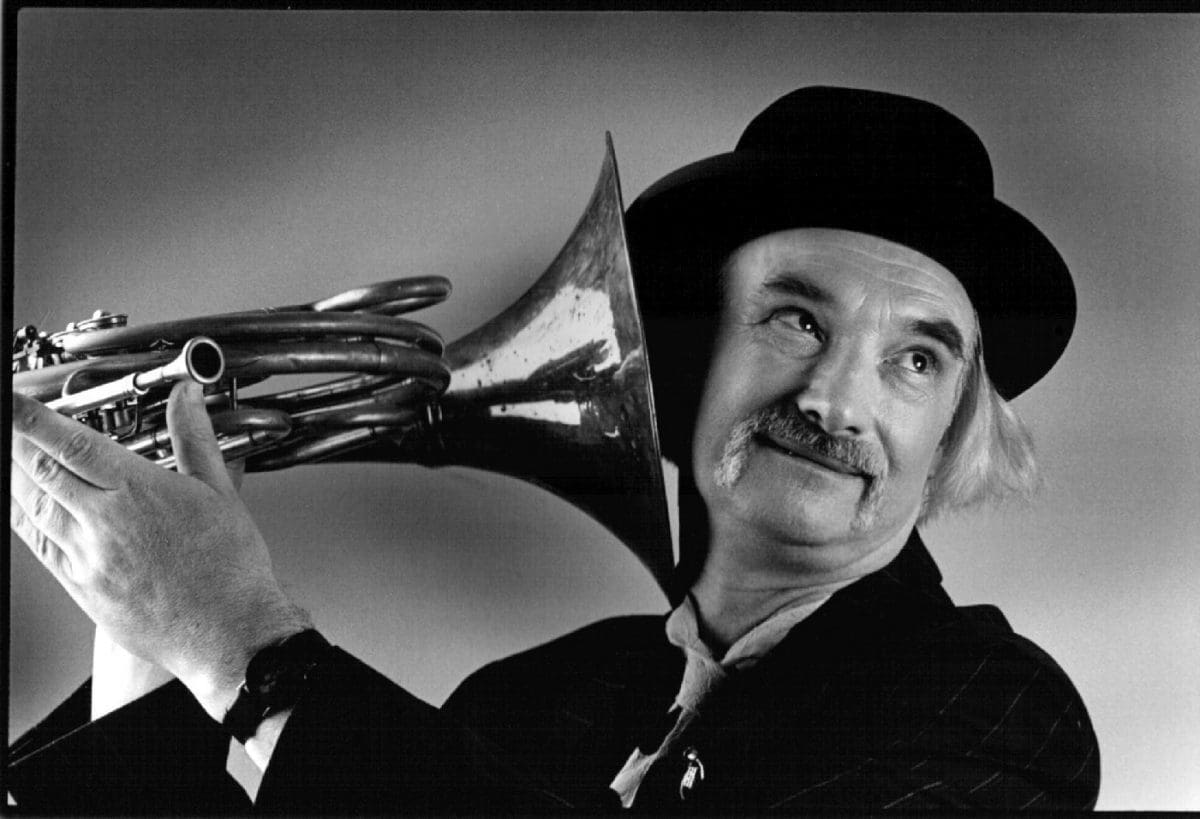 Can musician Holger Czukay is no more. The Cologne musician and co-founder of the band Can died at the age of 79 years in his studio – an old cinema based in Weilerswist – which he had converted into the apartment in recent years. The cause of death is yet to be determined. , Czukay died only a few days after his wife Ursula, who died on July 28th on her 55th birthday.
Holger Czukay revolutionized the musical world from 1968 to 1978 with the band Can. Czukay founded Can in 1968 together with Irmin Schmidt. Both had studied with the Cologne composer Karlheinz Stockhausen and the duo was joined later on by the late Michael Karoli (he died in 2001 at the age of 53) and Jaki Liebezeit (he died in January 2017, 78 years old).
The band knew it's international breakthrough in 1971 with the music for the Francis Durbridge crime drama "The Knife". Through albums such as "Monster Movie" (1969), "Tago Mago" (1971), "Ege Bamyasi" (1972) and "Future Days" (1973), the band exerted a considerable influence on avant-garde, experimental, post-punk, ambient, new wave and electronic music.
After the end of Can, Czukay went on a solo endeavour – with the album "Der Osten Ist Rot" and the single "Cool In The Pool".