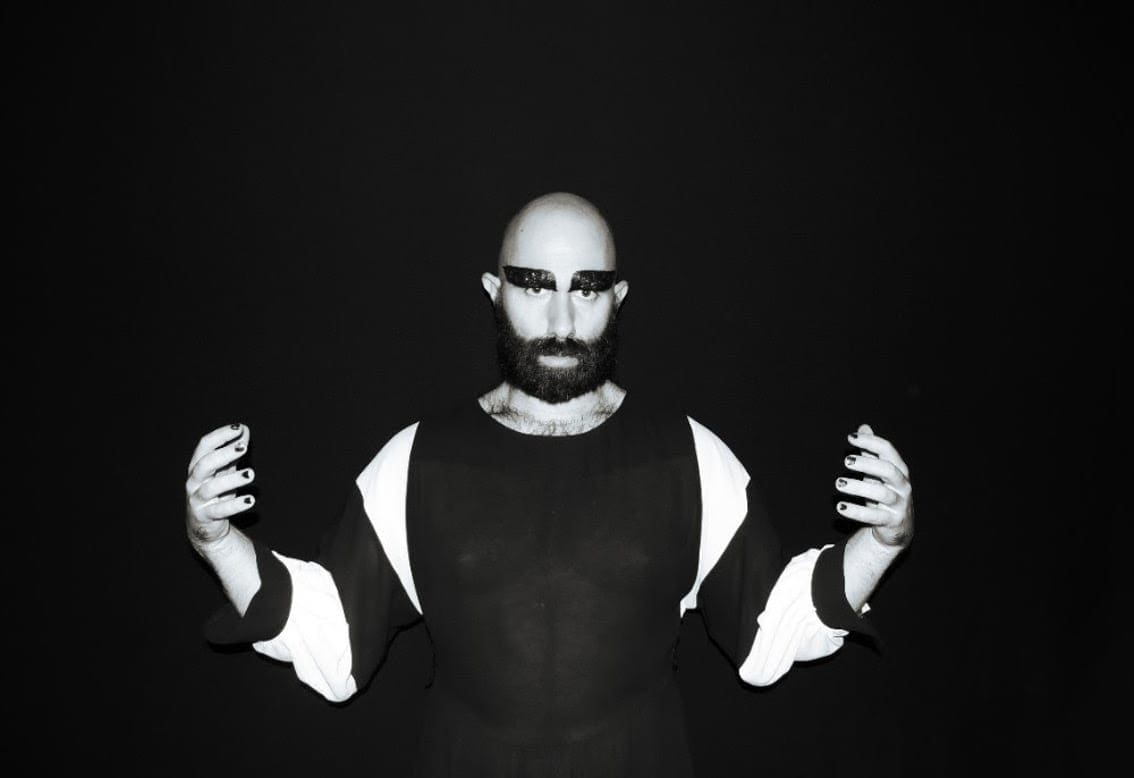 Artoffact Records has announced the signing of Vancouver-based act Devours aka Jeff Cancade. He brings – and we quote the label – the sound of a queer DIY punk channelling love for The Presets, Fischerspooner, and Britney Spears, mixed with vintage Nintendo themes into fiery, confessional bedroom electro pop anthems.
After releasing a debut LP called "Late Bloomer" in 2016, which detailed Jeff's experiences coming out as gay and finding his place in the Vancouver arts community, Devours scored slots in Vancouver's Khatsahlano, Music Waste, and Fringe festivals. The project also recently toured Eastern Canada with Mint Records recording artist Kellarissa.
After experimenting with an electronic pop-rock sound that laid the foundations, Cancade found the Devours sound by mixing in disco, funk, and 80s video game sounds with a political and nostalgic fury.
Devours' sophomore album, "Iconoclast", will be released worldwide on Toronto-based Artoffact Records on March 8th.
You can already listen to his previous album below.