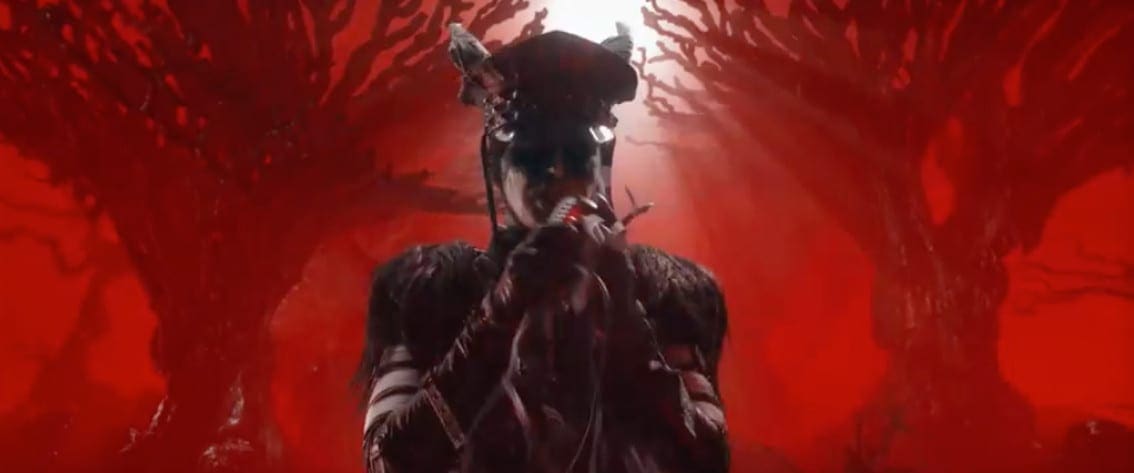 The brand new industrial alternative rock project ODDKO has released a new single called "Disobey" via a music video released today. You can watch the video below.
ODDKO is a new Los Angeles based music project lead by Giovanni Bucci, award winning director who worked on two music videos for Korn, as well as promos for Red Bull and MTV. As motion designer Gio has also been involved on several film titles including: "Star Trek", "Ninja Turtles" and "RoboCop".
"Disobey" is the first single released by ODDKO, part of the debut album – "Escape the Maze" – fusing metal, electronics, orchestral elements and cinematic sounds. The album includes guest vocals by Veronika Coassolo (Tricky, Subsonica), drums by Francesco Paoli (Fleshgod Apocalypse) and it was mastered by Howie Weinberg (Rammstein, Madonna, Metallica…). More tracks will be released over the following months.