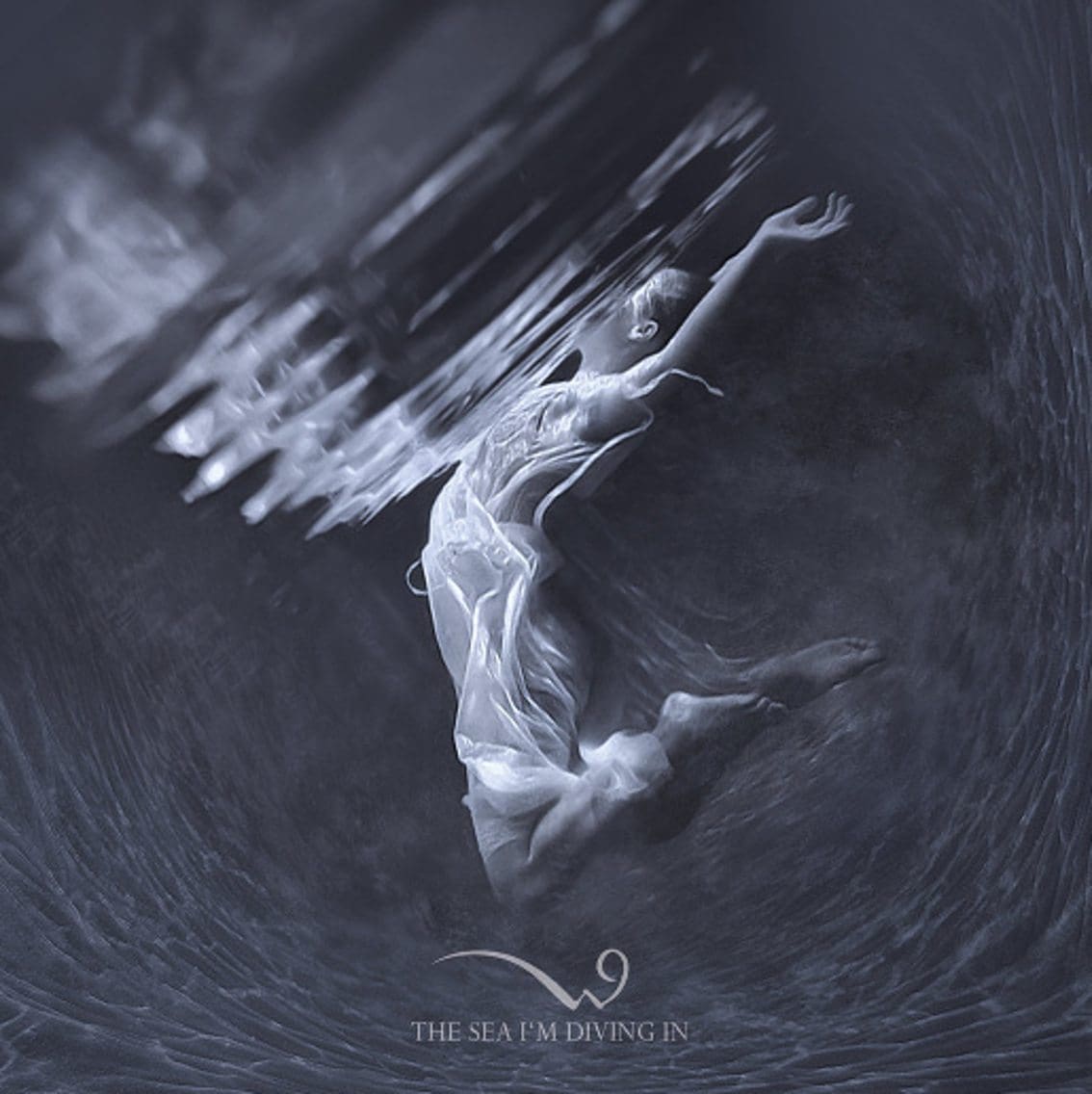 "The Sea I'm Diving In" is the third full-length release of the German dark folk collective Neun Welten. This is the first album with new material since 2009's "Destrunken" and has already been announced in 2011… in other words, they really took their time to complete this release. It's also the first-ever Neun Welten record to include English lyrics with some adapted from the writings of Edgar Allen Poe.
"The Sea I'm Diving In" also features Niko Knappe, singer of Neun Welten labelmates Dark Suns, who plays all drums on the album, co-arranged a number of songs and wrote additional lyrics. The 2nd CD of the 2CD set includes the following tracks: "Spellbound", "Old Home" and "The Dying Swan".
You can order this 2CD set right now from this mail-order.
The current line-up of the band is Anja Hövelmann (recorder, clarinet), Aline Deinert (violin, piano), David Zaubitzer (acoustic guitar, cello), Marten Winter (drums, percussion) and Meinolf Müller (acoustic guitar, jaw harp).