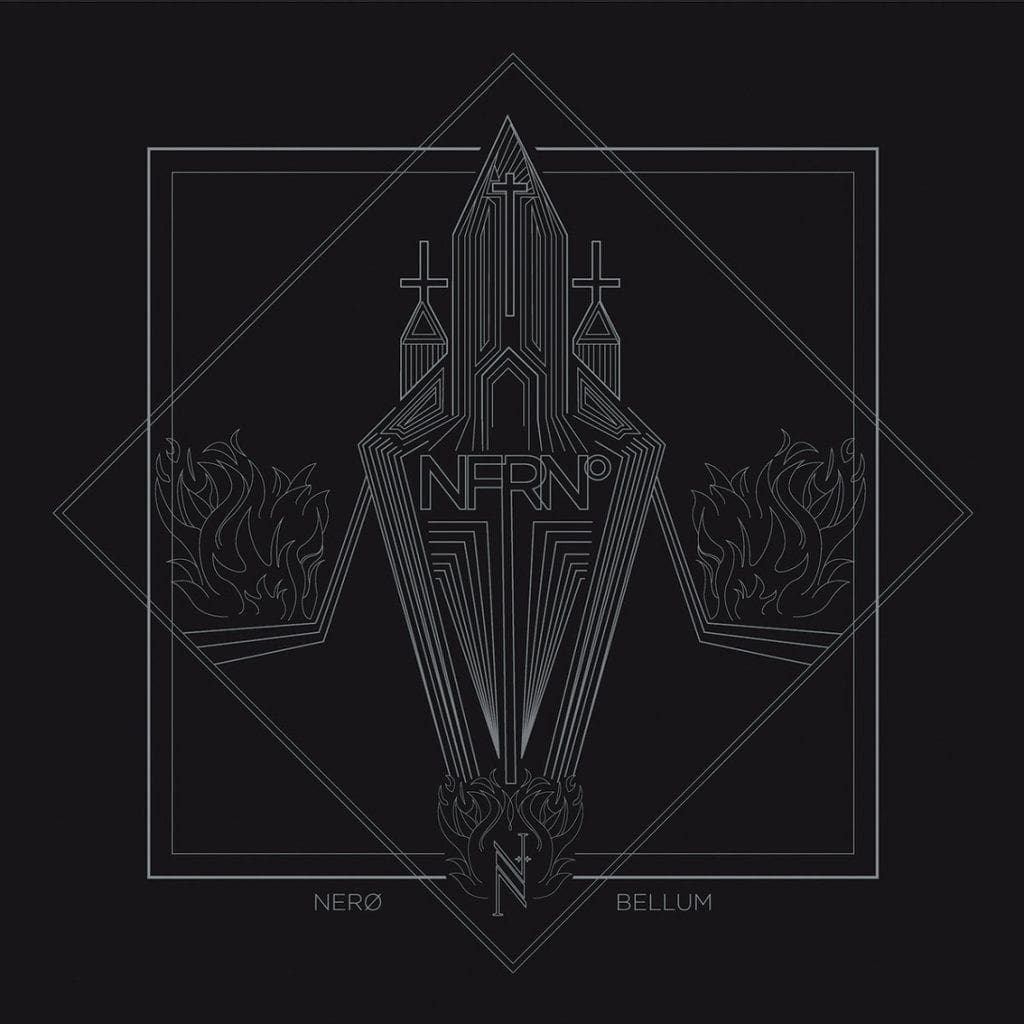 On May 24th, Metropolis Records will release the debut solo album of Nero Bellum, leader of the notorious Industrial-Metal band Psyclon Nine.
The album entitled "NFRNº" was recorded live in the studio over a period of two years, and each piece was improvised, with no overdubs and without the use of computers in the creative process.
Nero Bellum's "NFRNº" will be released on compact disc and will be available across all digital and streaming outlets.