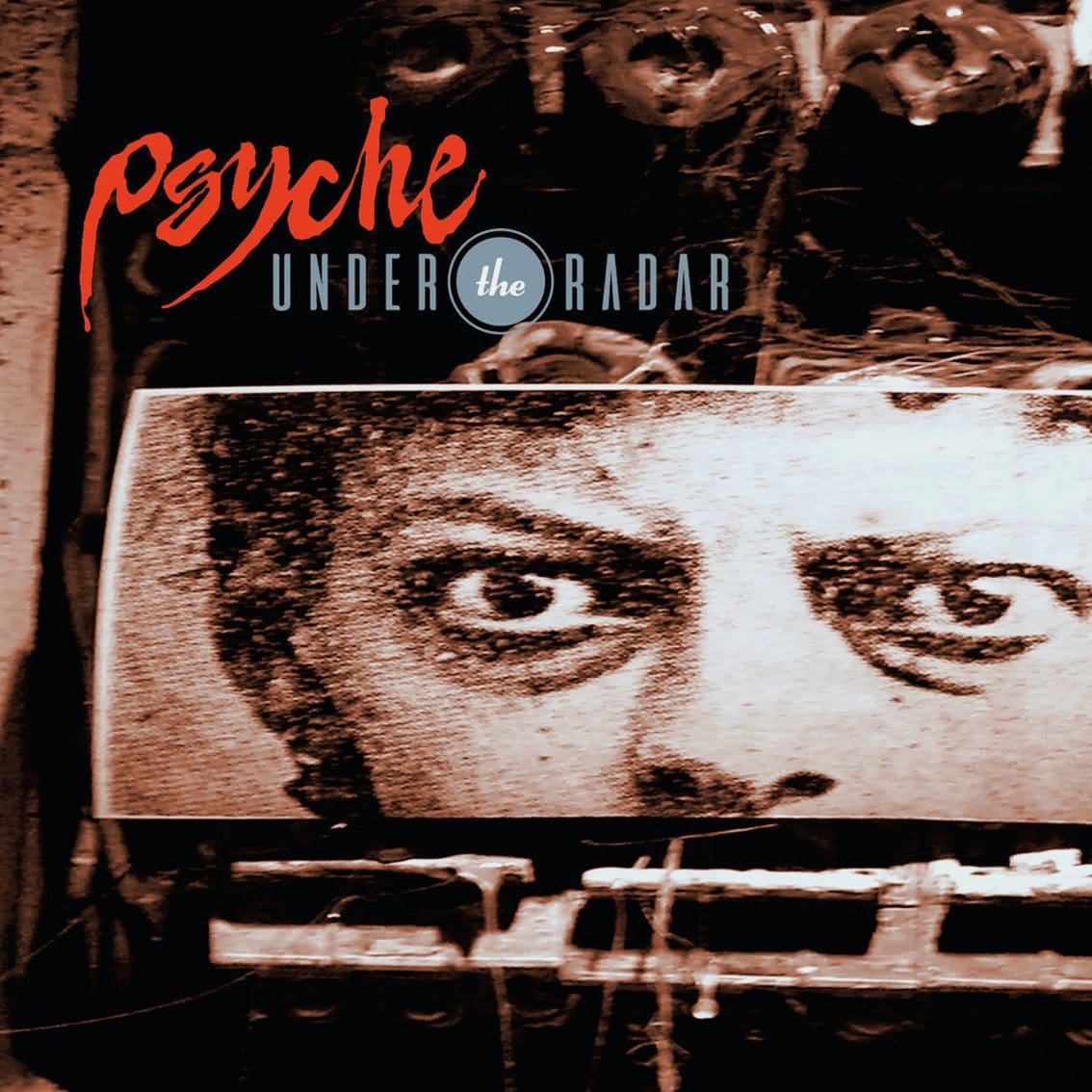 Released in collaboration with Other Voices records is the digipak (limited to 300 copies) "Under the radar" by Psyche. The Cd is a compilation of rare, out of print and unreleased tracks, including alternative versions of Psyche's biggest hits such as "Unveilling the Secret", "Uncivillized" or "Sanctuary".
Orders for this rare gem can be placed right here.
All tracks have been remasterd for this special release. You'll discover lots of highly sought-after tracks for the collector but also a good starting point for the new fan. It includes – among others – also the excellent The Human League cover of "Things that Dreams are made of", featuring the lead vocalist of Elegenat Machinery and other cover-versions of songs by Joy Division, Depeche Mode and Visage, collaborations with Red Industrie and Luminance and more.
The complete tracklist can be viewed here.
This track with Luminance will also be on this release: "Left Out".