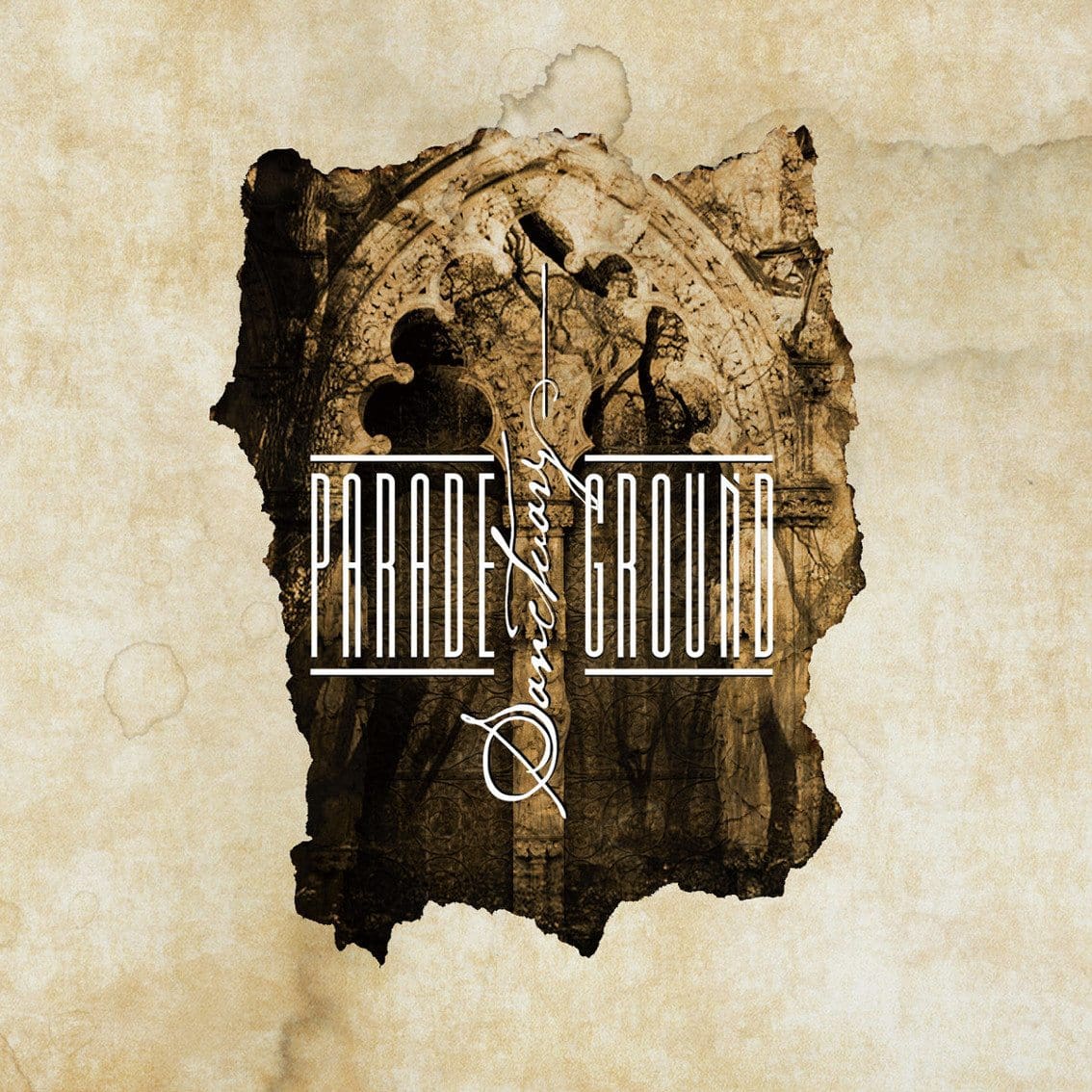 Out in a few weeks is the new Parade Ground album "Sanctuary". Out in a digipak and limited to 300 copies, the album is the follow-up to the Belgian act's album "Rosary" (2007). You can expect post-punk guitars, repetitive synthetic drums and noises. The material on the album has been partially produced by Daniel B. and Patrick Codenys of Front 242.
You can order this limited edition right here.
Parade Ground is the project of the 2 brothers Jean-Marc and Pierre Pauly and formed in 1981. The duo regularly collaborated with members of Belgian band Front 242 and have written and composed on two Front 242 albums in 1994. Their previous album "Rosary" was equally produced by Patrick Codenys (Front 242).
Below is the album trailer.