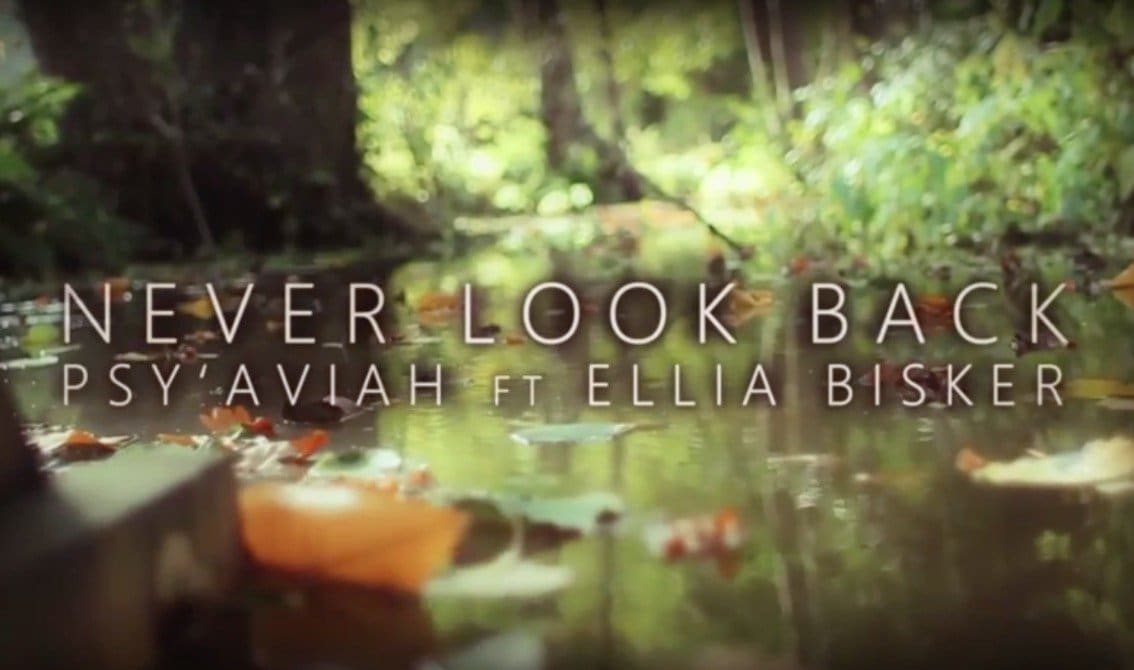 Just a week ago the Belgian electro trip pop act Psy'Aviah saw its new download only EP "Never Look Back / Words" released. Out since Sunday is a beautifully filmed video for "Never Look Back" (which grabbed over 5000 views already since its launch).
The music video was shot at the well known Middelheim Museum, an open air sculpture museum located near Wilrijk, Antwerpen, Belgium. More info about the video has been posted on the Psy'Aviah blog.
The track features Ellia Bisker from the jazzy act Sweet Soubrette on vocals. The track was also remixed 3 times for the EP, by Jean-Marc Lederman, Gavril and Simon Carter. You can down the EP right now on Bandcamp. Oh, and you might want to use the 25% discount code halloween242 which Alfa Matrix has sent out this weekend.