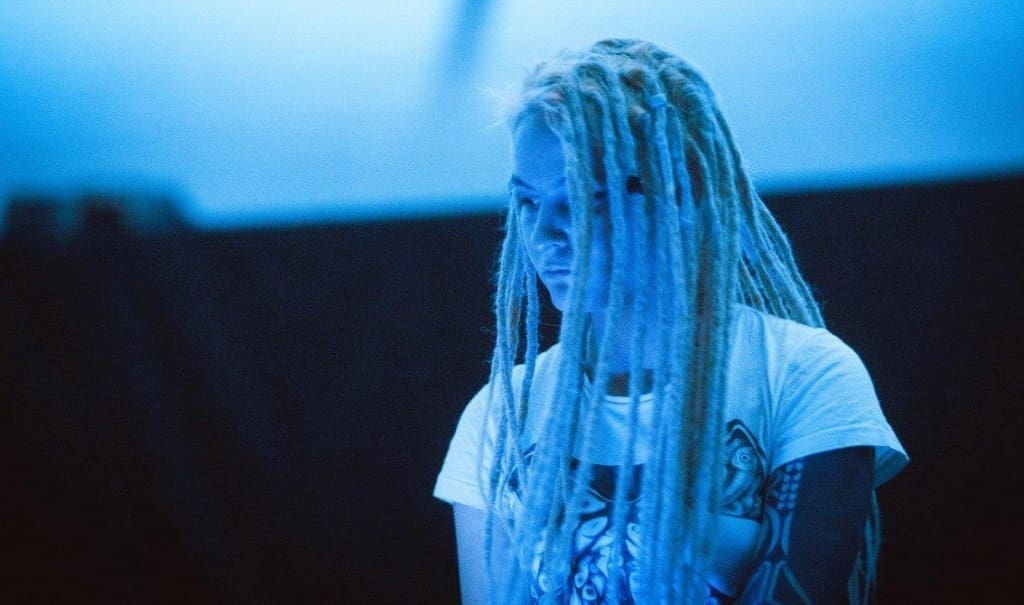 After her split debut "Earth Songs" with Dronny Darko in 2015, protoU (aka Sasha Cats) now returns with her solo debut album "Lost Here" holding 6 tracks which offer low key drone work accentuated with field recordings.
The album is available as download and on CD from the Cryo Chamber Bandcamp page. Next to that you can also order a 2CD bundle right there holding the "Earth Songs" (protoU & Dronny Darko) CD and the new "Lost Here" album. All CDs come in a 6 panel full color digipak.
Sasha – also a trained violinist and choir vocalist – works out of her home in Kiev, Ukraine and is a promising young creative artist in the dark ambient scene.
You can listen to the release below. Keep an eye on this artist, she's a stayer for sure!