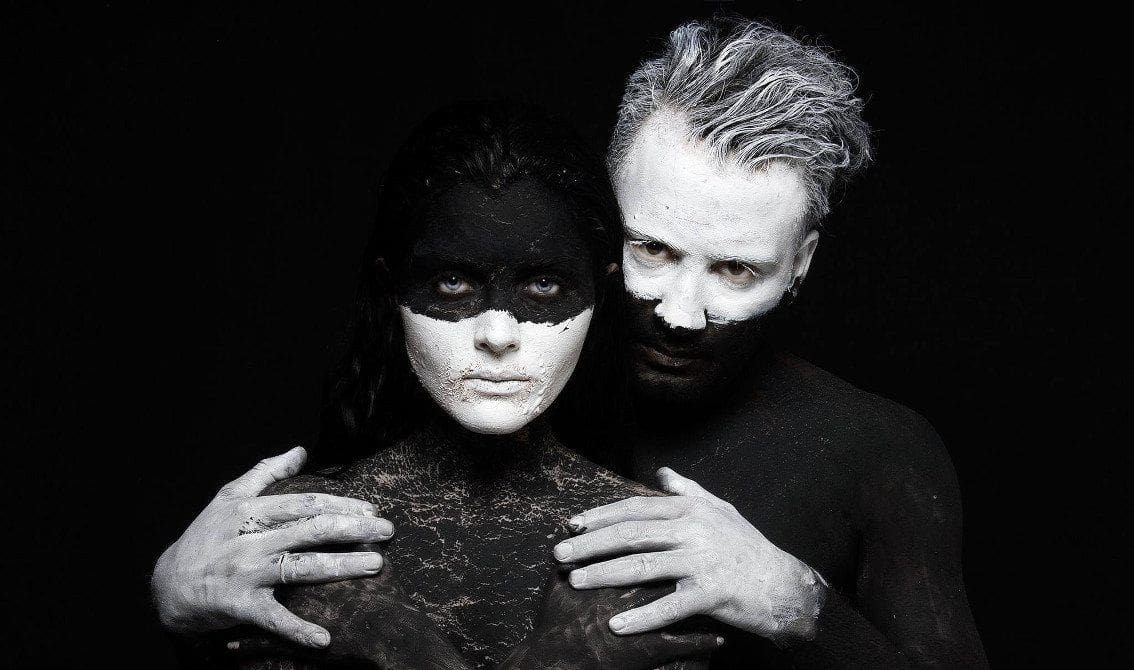 The brand new dark ambient album from the Georgia (Europe) based female/male duo Phonothek is out now via the dark ambient label Cryo Chamber.
The "Lost in Fog" album offers a rich texture of what the label correctly describes as being 'vinyl crackles, echoes and bowed strings' but then also mixed with long trumpet fractions creating a very organic yet cold atmosphere (that somewhat reminded me of the cool Scandinavian atmosphere which Jan Garbarek transferred on his "Officium" album).
A very introspective release which is out now on CD and as a 24 bit FLAC download via Bandcamp (from which both formats can be ordered).
Here's also a preview of the first track "Old Swings"