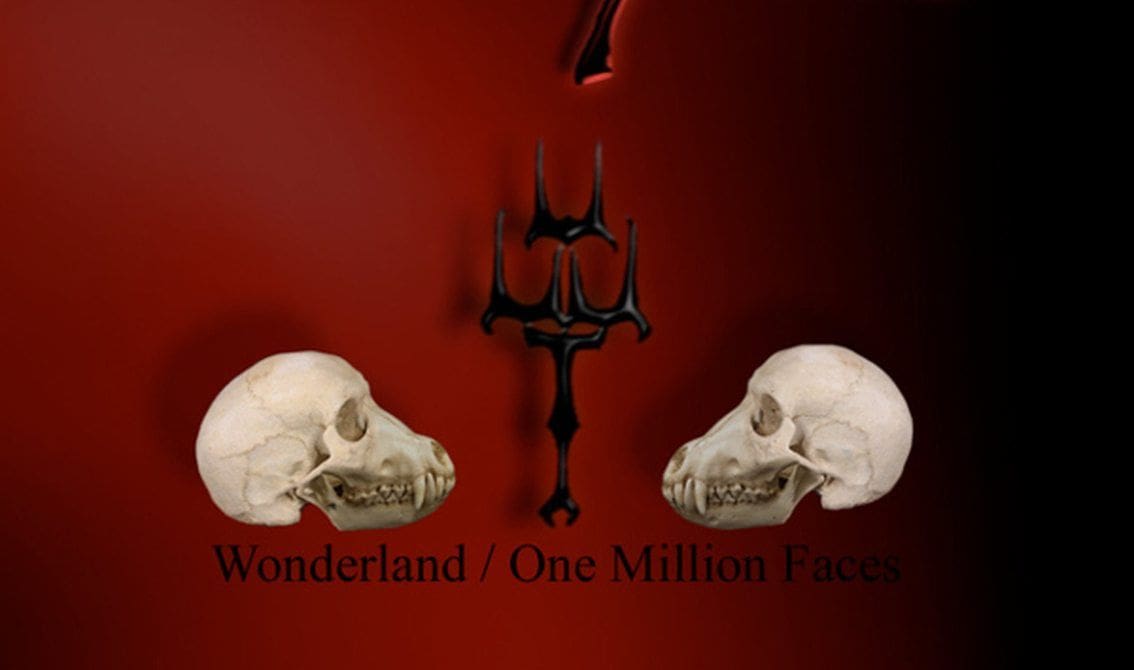 Project Pitchfork is a steady value in the dark wave scene since the band was founded by Peter Spilles in 1991. Expected now – and ready for ordering here – is "Wonderland/One Million Faces" which was originally released in 2006 as a download, and in 2007 as an EPCD via Candyland Entertainment.
The reissued record opens with an all-new remix of "One Million Faces" and further holds the 6 original tracks "Ouverture", "Wonderland", "Résumé", "Research", "Consequence" and "One Million Faces". You can listen to 2 tracks below taken from this EP.
You can order the EP right here.